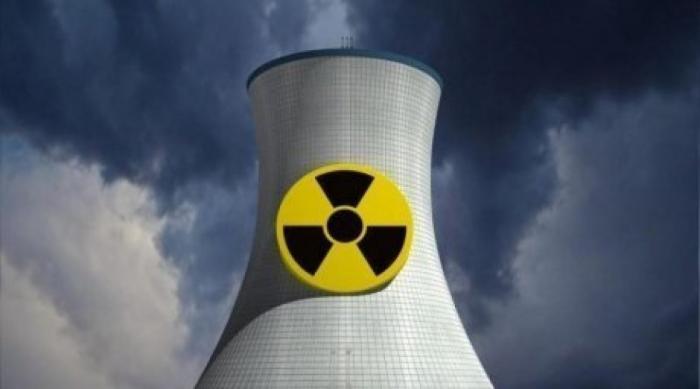 The Unit-1 of Kakrapar Atomic Power Station (KAPS) in south Gujarat, which was operating at its rated power, was shut down at about 9 am today. The Nuclear Power Corporation of India Limited issued a statement regarding the plant's operational halt.
According to a media report, the statement further reads, "Consequent to a small leak in Primary Heat Transport (PHT) System, the reactor was shut down as intended as per design provisions."
The statement also said that the safety systems are working as intended and the radioactivity levels in the plant premises and surroundings are normal.
The I and II unit of KAPS consist of two units of a pressurised heavy water reactor of 220 MWe each.
According to reports, employees at the plant have been asked to remain in the premises till further notice. An investigation into the matter is reportedly going on.