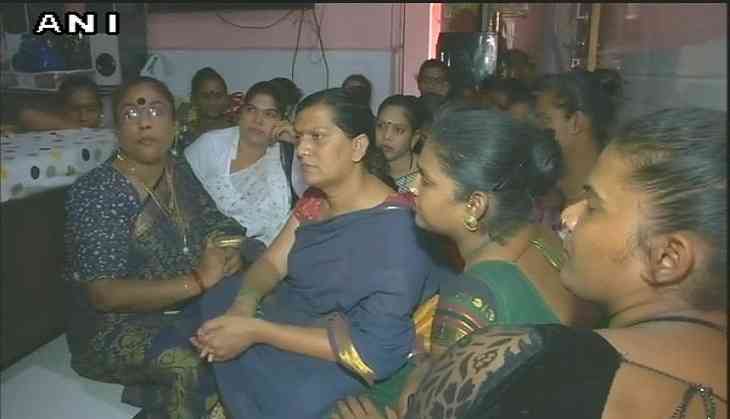 The transgenders in Surat's Godadara area have claimed that they won't be able to cast their votes in the upcoming Gujarat elections as neither they have their voter ID cards, nor are they receiving any help in getting them made.
Speaking to ANI, Payal Kunwar said that she is the only one in the community here who has a voter ID card, but claimed that her gender was wrongly mentioned due to which she had to face a lot of problems to open a bank account.
"No one here has a Voter ID card, except me. When I received it, my name was mentioned under the female gender, I am a transgender. So, whenever I produce the voter card, I am told that they have mentioned female on it. I had to face a lot of problem to open my bank account," said Payal Kunwar.
Another distressed trans woman said that she has an Aadhaar card, but no voter ID card. "I just have an Aadhaar Card but no Voter Card. I do not even have a bank account. They turn me away whenever I go to them," said Khushboo.
She added that she wants to cast a vote, "just like anyone else." Gujarat will be going to polls in two phases on December 9 and 14, respectively, and counting of votes will take place on December 18.
-ANI