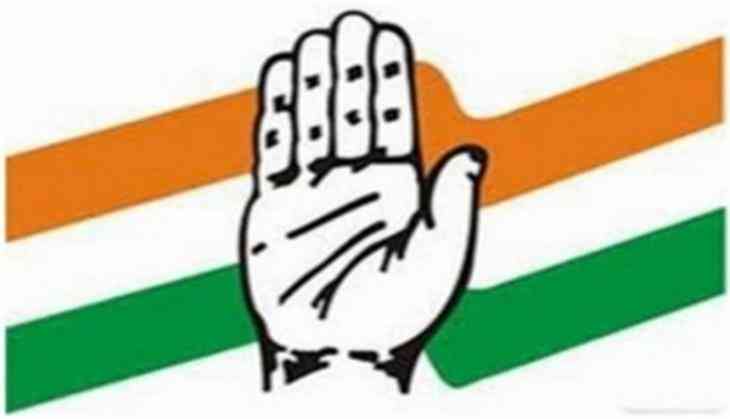 In the wake of Congress candidate Nilanshu Chaturvedi winning the Chitrakoot by-polls by a huge margin, party leaders on 13 November said people's faith in the Congress had grown consistently and that the outcome would be clearer in the upcoming Gujarat elections.
"The faith people have in the Congress has grown consistently and immensely and the outcome will be clearer in upcoming Gujarat elections as the Bharatiya Janata Party (BJP) will lose there as well," party leader P.L. Punia told ANI.
Another Congress leader Shakeel Ahmad took a jibe at Madhya Pradesh Chief Minister Shivraj Singh Chouhan and said, "I believe that Shivraj Singh Chouhan, out of nervousness, said that his state was more developed the US, in the context of roads, because he knew he was going to lose Chitrakoot by-polls."
Chaturvedi defeated BJP candidate Shankar Dayal Tripathi by over 14,000 votes yesterday.
The by-elections were necessitated following the death of Congress MLA Prem Singh (65) after prolonged illness on 29 May this year.
Singh was a three-time MLA from Chitrakoot, from where he had won in 1998, 2003 and 2013.
-ANI