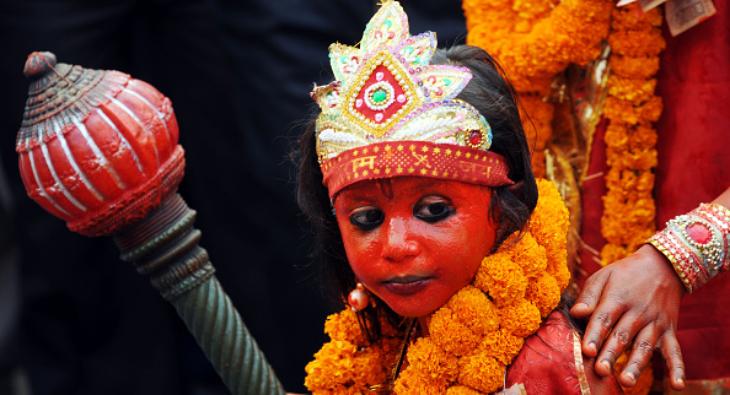 Six years after it was set up in 2009, a one-man judicial commission in Gujarat meant to investigate religious polarisation in the state since Independence, wound up having held no public hearings and received only one affidavit.
The Justice (retired) B J Sethna commission had had four extensions, but never submitted a report because it had nothing to report. The commission was wound up last August when its term expired, though, according to acting secretary of the commission KM Bhavsar, Justice Sethna had sought another extension.
In its existence, the commission received only one affidavit after publishing public notices in two newspapers, said Bhavsar. "The commission did not conduct a single public hearing since there was virtually nobody to depose," he said, according to The Indian Express.
Justice Sethna refused to comment on the issue, while government sources said: "The commission was wound up in August last year. The government had granted him (Justice Sethna) some time to submit his final report. But he did not submit any report. Its term was ending on August 31, 2015. After that, no extension was granted and it was wound up."
The commission had been set up by the state government to counter allegations made in courts that the people of Gujarat were being polarised on the basis of religion. When it set up the commission, the government said "the government of Gujarat is of the opinion that the allegations so made are not based on scientific study".
The notification said: "The government feels that development of the population as a whole should take place in the context of law and order and social and economic development as well" and "an inquiry should be held into this matter of definite public importance".