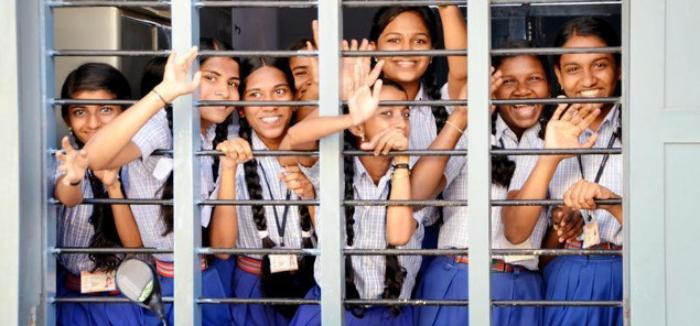 It was Madhya Pradesh Chief Minister Shivraj Singh Chouhan who received flak for removing eggs from the midday meal for school children scheme in 2015.
However, the Gujarat government is opting for a safer option before they introduce eggs in the meal.
The state government has been mulling on how best to increase the protein content of the school children's meal. A survey is being conducted in the government schools of the state in order to get a clear figure of children who prefer eggs and those who do not.
The commissioner of the midday meal in Gandhinagar issued directives to all district commissioners to conduct the survey. Commissioners have further circulated the order to primary education officers for the same. Now the data is being collected by these officials from different schools falling under their jurisdiction.