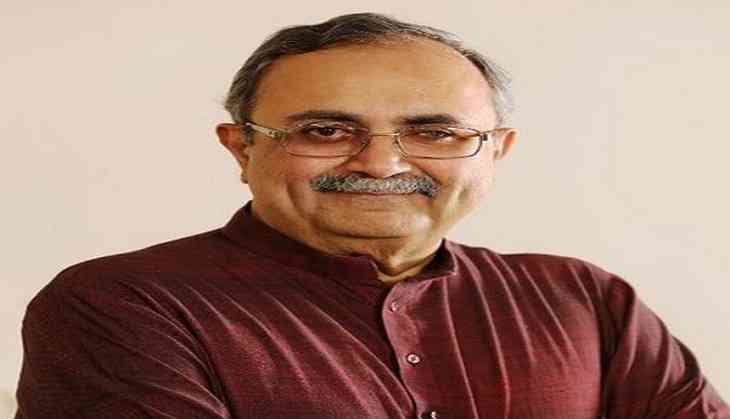 Gujarat has connected close to 15 lakh households through a well-developed Piped Natural Gas Network (PNG) said Saurabh Patel, Minister (Energy), Gujarat, while adding that "those who are unable to digest the success of Gujarat State Petroleum Corporation Limited (GSPC) have been thoughtlessly opposing various activities of GSPC."
In a press conference, Patel also stated that Gujarat is the only state in India which has developed a Natural Gas Based Economy owing to long-term vision of the State Government.
"GSPC is the second largest gas trading company in the country. Its subsidiary Gujarat State Petronet Ltd (GSPL) is the second largest gas transportation company in the country and another subsidiary Gujarat Gas Ltd. (GGL) is India's largest city gas distribution company," he added.
He added that under the able leadership of the State Government, GSPC Group has been able to establish a robust natural gas infrastructure to ensure availability of piped natural gas and CNG to millions of households and industries in Gujarat.
His statement comes after Congress leader Jairam Ramesh, citing a Reserve Bank of India notification, had said that the State Bank of India should declare GSPC bankrupt.
Reacting to Ramesh's statement, Patel said that the Congress leader lacked the ability to understand the nuances of the business of hydrocarbons exploration "or perhaps they do not wish that India attains self-dependency in the hydrocarbon sphere."
(ANI)