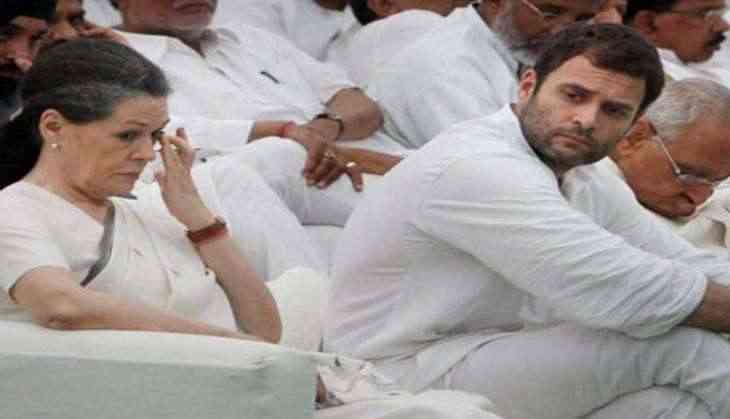 Gujarat Congress MLAs to meet Rahul, Sonia Gandhi today
All 43 MLAs of Gujarat Congress will meet Congress president Sonia Gandhi and party vice-president Rahul Gandhi in Delhi today.
These legislators recently presented a united stand during the Rajya Sabha elections in the state.
Earlier as many as 44 MLAs of the party were transported to Bengaluru before the Rajya Sabha elections as the Congress feared they could defect towards the Bharatiya Janata Party (BJP) even as it accused the saffron party of horse-trading.
Senior Gujarat Congress leaders have already held a meeting with Rahul Gandhi, which was also attended by general secretary in-charge of Gujarat, Ashok Gehlot. The leaders discussed a strategy for the upcoming Assembly elections in the state in December.
As per initial reports, there is a traction for the Congress in rural areas while the BJP still has an upper hand in the urban areas. In the last Assembly elections in 2012, the Congress won 23 out of the 41 tribal seats in the state.
According to reports, out of the 43 legislators, four lawmakers had reached Delhi on Saturday, while 39 left yesterday evening from the Ahmedabad airport.
Before coming back on August 23, these MLAs would visit Tirupati in Andhra Pradesh.
-ANI