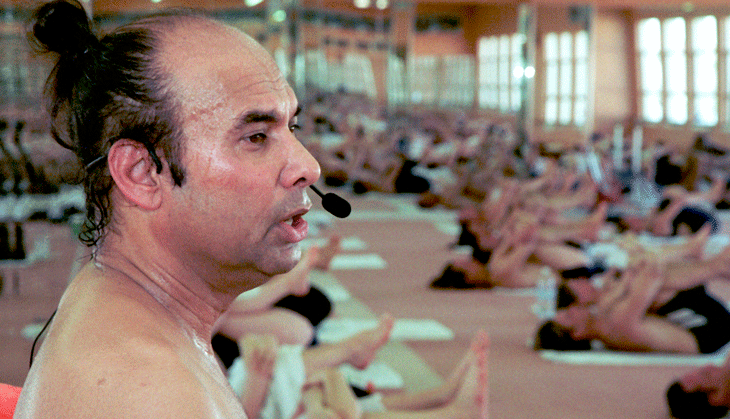 Global 'Hot Yoga' guru, Bikram Choudhury, who recently lost a lawsuit and paid a penalty of a whopping $7.5 million to his former lawyer who had filed a sexual harassment case against him, has reportedly left the US. He has now moved to India to start a new yoga centre in Lonavala.
Meenakshi Jaffa-Bodden, his former lawyer who nailed Bikram Choudhury confirmed the news. Mid-day quoted Meenakshi as saying,"Bikram closed his international headquarters and flagship studio in Los Angeles following the verdict in the case, and has moved his teacher training to a resort in India at Aamby Valley. In the US, we understand his teacher training numbers are significantly down, with less than 50 paid attendees."
The daily reported that Choudhury has started two yearly teachers' training courses at the Lonavala resort township. Each course is scheduled for over a period of 63 days.
The 69-year-old is also likely to start a Hot yoga centre in Mumbai as well.
Bikram Choudhury has a number of sexual harassment cases registered against him and reportedly has at least five rape lawsuits pending.
The court has refused Choudhury's plea to testify over video as he was training in India.