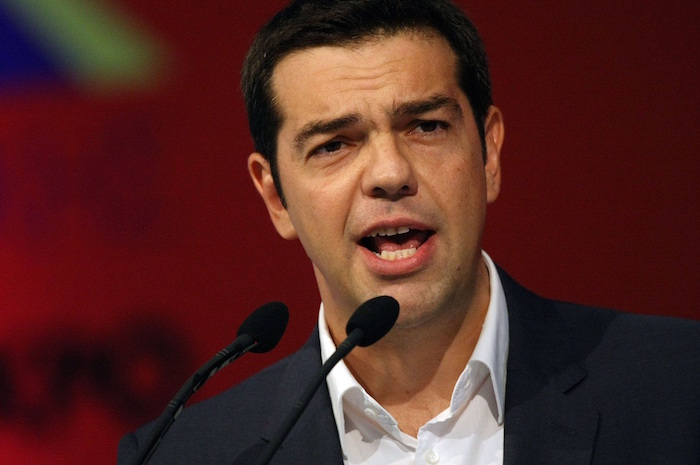 With 60 per cent of counted, former Greece PM Alexis Tsipras has emerged as the front runner in the snap elections necessitated after his party Syriza lost its majority in August.
Preliminary results showed the 41-year-old's far-left Syriza party had won sufficient seats to form a coalition government in the coming days with the help of Independent Greeks. The conservative New Democracy party that won 28 % of the votes has conceded defeat
With nearly all votes counted, Syriza has got 35% pf the vote share. The party will form a coalition with the nationalist Independent Greeks. The far-right Golden Dawn is set to be the third biggest party, with about 7% of the vote.
The elections come after Greece had to sign a new financial bailout deal with international creditors, in August earlier this year.