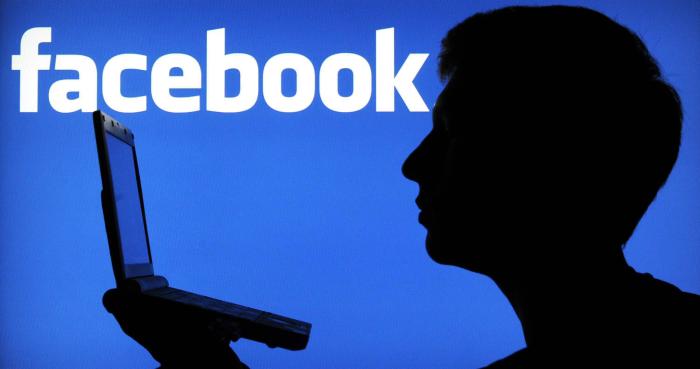 The government has decided to set up a third watchdog agency to track content posted by the media and the public, so that it can immediately counter any news or comments that are negative or provocative, reports The Indian Express.
The idea came last month from the National Security Council Secretariat, who proposed setting up a National Media Analytics Centre (NMAC) to monitor and analyse blogs, web portals of TV channels and newspapers, and social media platforms such as Facebook, Twitter, Instagram and YouTube, among others, 24/7.
"The government will keep a watch on the narrative in all such threads. Every time a negative narrative surfaces, a possible counter would be initiated through press releases, briefings or press conferences, depending on the intensity or standing of the post," said sources.
The NDA government already keeps 24/7eye on social media via the New Media Wing, and 600+ TV news channels via the Electronic Media Monitoring Centre.
The NMAC is apparently based on tracking software that will generate tags to highlight "belligerent" comments or social media chats after going through posts and comments and classifying them into negative, neutral and positive categories. The software will also show if a negative posting was factually correct or "an intentional canard".
"The software would also help recall the past pattern of the writer to check the number of times he took a negative or positive stand, his background, and preferences of websites and areas of interest to judge whether they were aimed at fomenting trouble or radicalisation," said the sources.
Feedback would be sent to security agencies or higher authorities for intervention if necessary, they said.