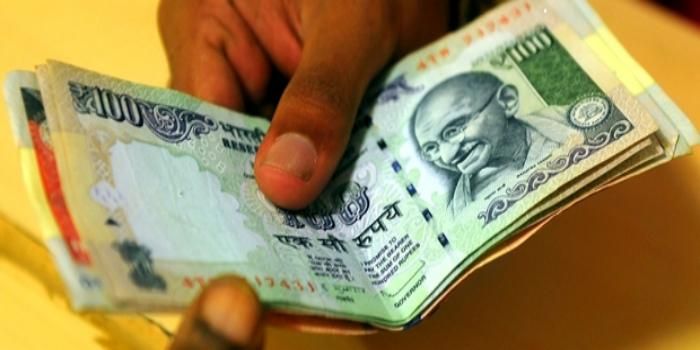 The interest on a wide range of government-run small savings schemes has been cut, the centre announced on Friday.
The interest rate on PPF is down to 8.1 per cent from 8.7 per cent, while deposits in the Kisan Vikas Patra will earn a return of 7.8 per cent, down from 8.7 per cent. Senior citizen savings schemes interest is down to 8.6 per cent from 9.3 per cent, and the Sukanya Samridhi Yojana, the save for the girl child scheme, will give a return of 8.6 per cent, down from 9.2 per cent. One-year post-office fixed deposits will earn 7.1 per cent from 8.4 per cent at present, and the interest on two-year deposits has been cut to 7.2 per cent from 8.4 per cent. Deposits in five-year national savings certificates will earn 8.1 per cent from 8.5 per cent at present.
This has been described by economic affairs secretary Shaktikanta Das as a "normal exercise of resetting" rates every March. The idea is to enable banks to reduce lending rates.
"This (cut in rates) is being done to make small-saving interest rates more market-linked and more market-aligned," Das said.
The lower interest rates on these schemes means loss of earnings for millions of middle-class and lower income group households that rely on these schemes for savings and social security, says the Hindustan Times.
As of now, the schemes together have a total deposit of more than Rs 9 lakh crore, with something like Rs 50,000 crore added every year.