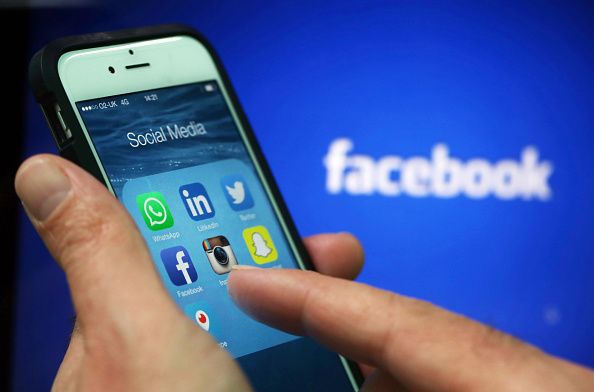 The Home Ministry is looking through a draft of a replacement for Section 66A of the IT Act which had been struck down by the Supreme Court in 2015 as being vague and unconstitutional, reports The Economic Times.
The new draft is supposed to be milder and more specific, say sources in the ministry.
After the Home Ministry goes through the draft, it will be brought in as an amendment by the IT Ministry.
The original Section 66A, which had been approved by Parliament in 2008, was originally intended to be an anti-spam provision. However, it was used to monitor and arrest people for making online comments that political leaders, especially in Uttar Pradesh and Maharashtra, saw as critical of themselves.
After several arrests of this nature and several public interest litigations filed in the Supreme Court, Section 66A was struck down by the apex court in 2015. The SC bench said that it "arbitrarily, excessively and disproportionately invades the right of free speech".
The replacement to this section of the IT Act that the Home Ministry is now considering includes a new clause to deal specifically with terror and serious law and order issues, using "very clear" wording.
It will also not provide the authorities with sweeping powers to arrest individuals posting on the internet, and will define the rank of officials who could order cases to be registered and under whose orders arrests could be made.
The new draft was created by a committee composed of officials from the Home Ministry, intelligence agencies, the Central Bureau of Investigation and the National Investigation Agency.
The draft has provisions to deal with spoofs and hate speeches, as well as online voyeurism, online cheating, hoax calls, and permitting investigations by officers below the rank of inspector.
The draft has already attracted criticism from free speech advocates and the industry.
"This is how things start. They are again creating an environment where people are afraid of posting anything online," said Supreme Court advocate Apar Gupta. Gupta believes there are already enough provisions under the Indian Penal Code and the IT Act for online crimes.
However, MP Baijayant Panda of the Biju Janata Dal, a member of the parliamentary committee on home affairs, said the law needed to be updated.
"There is a sense that police were prevented from monitoring social media and acting until the crime had happened and they could do nothing preventive," said Panda. "But the government has to now put its mind into making sure they are not sweeping provisions and are specific clauses that can allow people to debate and discuss."