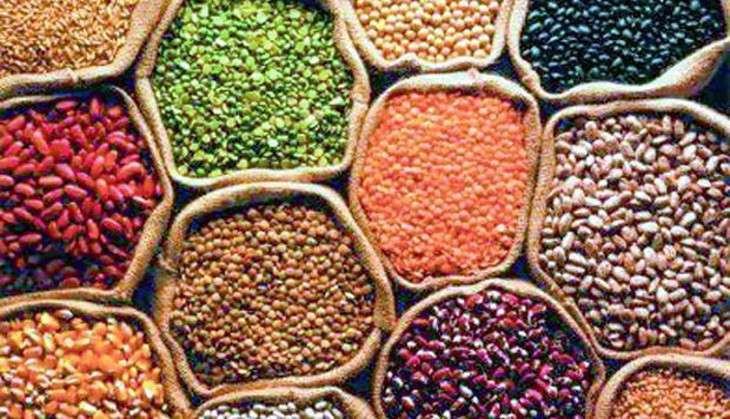 In order to check inflation, the government has amended the rules, which would allow it to fix retail prices of essential commodities, including pulses and sugar in extraordinary situations.
Under the current system, retail prices are fixed by market forces, leaving very little room for the government to check undue spike in prices.
"We have already notified amendments to the Legal Metrology (Packaged Commodities) Rules, 2011, to include a provision to fix retail price of any essential commodity," a senior consumer affairs ministry official told PTI.
The notification says that "if retail sale price of any essential commodity is fixed and notified by the competent authority under the Essential Commodities Act, 1955, the same shall apply," he said.
This rule will apply to essential commodities that are sold both in loose and packaged form in retail markets.
Asked if the government will fix retail prices of essential items on a daily basis henceforth, the official said, "Not exactly. It will be done only in extraordinary situations when retail prices shoot up abnormally."
Currently, there are measures to control wholesalers and importers and not retailers. This provision will help the government to take proactive steps in the interest of consumers, the official added.
--
PTI