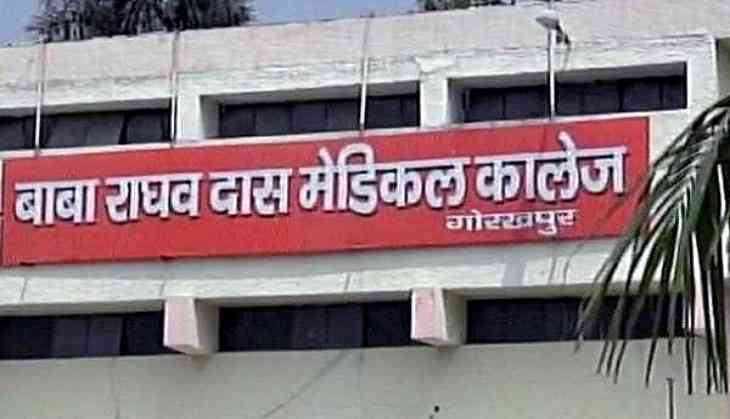 BRD Medical College at Gorakhpur
The medical college CMS office clerk Sudhir Pandey has been arrested in the Baba Raghav Das (BRD) Medical College tragedy that killed more than 70 people.
Uttar Pradesh Health Minister Siddharth Nath Singh earlier had stated that it's a clear case of criminal negligence if someone dies due to disruption in oxygen supply, adding, when Gorakhpur tragedy probe result comes, culprits won't be spared.
Chief Minister Yogi Adityanath had also blamed Mishra, for laxity in performing his duty.
He earlier said that a team of top ministers was asked to determine if the death of the children was actually due to a disruption in oxygen supply at the hospital and assured to "not spare anyone found guilty".
-ANI