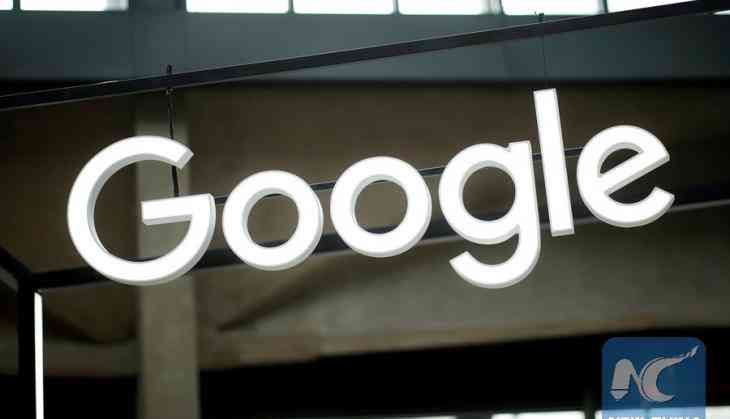 Google has introduced an all-new Artificial Intelligence (AI) experiment called Emoji Scavenger Hunt which is essentially a mobile game that identifies real-world objects and matches them with an emoji.
The game is available on emojiscavengerhunt.withgoogle.com. You simply need to use the phone's browser to play the game.
Google will show you an emoji on-screen and your task is to use the phone's camera to find a matching object. It is a timed game and each successful match will add more time to the clock, Digital Trends has reported.
The game uses AI and machine learning to help identify and match objects.
(ANI)