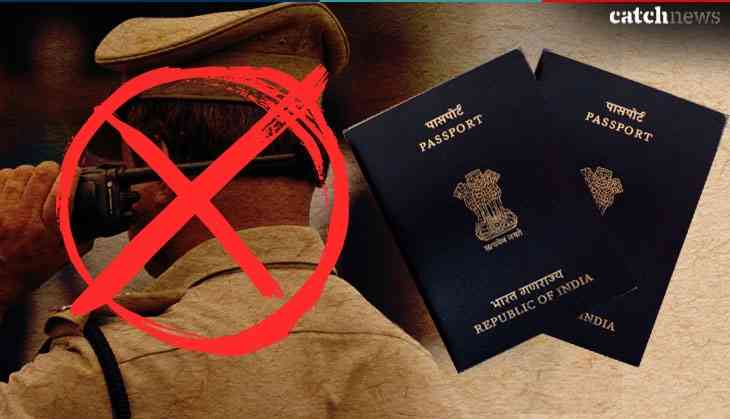 After the announcement by MEA Sushma Swaraj on 26th June that people can apply for a passport from anywhere in India has brought the happiness among the citizens and also after the launch of mPassport Seva app the life of Indian citizens seems to be easier. Because of this announcement, the big relief that people received is that the Police verification process. Yes, passport applicants will no longer have to go to the Police station for address verification.
The Ministry of External Affairs has withdrawn the Police address verification process. Now, after the new rules introduced by MEA, Police will not need to call the applicants for any kind of inquiries or to go their home. According to the Ahmedabad's Regional Passport Officer, Neelam Rani has told the media that many applicants have complained that they were harassed by the Police for the address verification process. Due to which their passport procedure gets delayed.
Therefore, Ministry of External Affairs has given some relaxation in the rules of making a passport. Rani also added that the police will have to investigate about the applicant without having any contact with the applicant, whether he or she has a criminal background or not. After collecting the information about the applicants, Police will have to submit all the details to the Regional Passport Office.
According to Passport officer, the Ministry of External Affairs has taken this decision to finish the complaints by the applicants during the Police verification process. She also said, 'this new process will be started from 1st June as a pilot project.' She also added that 'we had a meeting with the police to discuss this new rule. Ministry is confident that some people are involved in fraud.
Watch Video:
Also read: Do you have a Passport? Here's how you can apply in simple steps