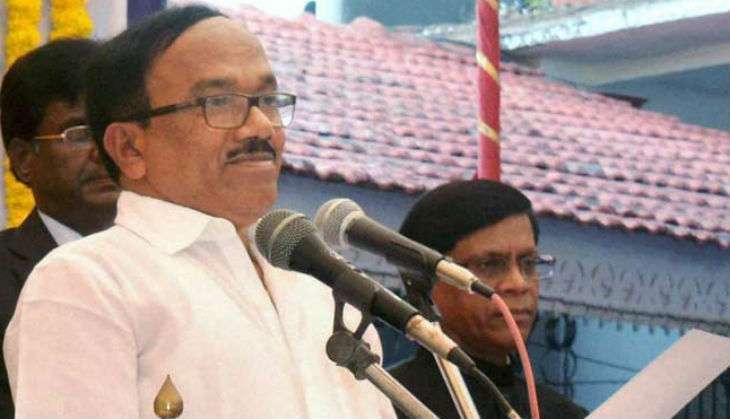 On 31 May, Goa Chief Minister Laxmikant Parsekar stirred controversy by saying that people of the state are specifically not happy with the behaviour of Nigerians.
"People of Goa are not happy with Nigerians. Goans, in general, are complaining about these foreigners, we get people from all other countries, but in general, people of Goa are really annoyed with their behaviour, attitude," Pareskar told ANI.
Last month, incidents of African nationals being attacked in various parts of the nation were reported, which instigated a huge debate over security issues.
On Tuesday, External Affairs Minister Sushma Swaraj met a delegation of African students to address their grievances. She condemned the killing of a Congo student (Oliver) as "heinous" and "unacceptable", but denied the charges of racial attack.
Over a dozen African nationals were attacked in Rajpkhurd village of Chhatarpur, South Delhi, on 26 May.
It is learnt that locals objected to the "free lifestyle" of these men and women who stayed in the area.
There were four attacks within a span of an hour, sources said, which hint the attacks may have been organised and pre-planned.
Four men and two women have been injured in the attacks and have been admitted in hospital. The Delhi Police registered four FIRs in the case.
All four complainants, in their 30s, have been residing in Delhi since a few years, the police said.
(With ANI inputs)