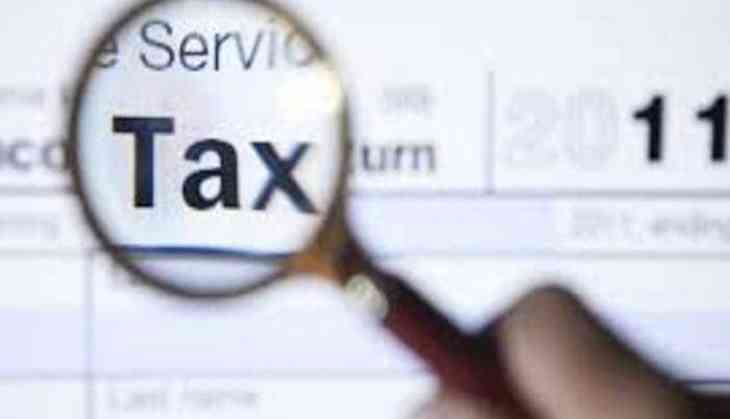 Goa Assembly passes state GST bill
Goa Assembly today passed the state Goods and Services Tax (GST) Bill with Chief Minister Manohar Parrikar expressing hope that the state would not face any major losses under the new tax regime.
The Parliament had on April 6 passed four legislations to pave the way for the nationwide roll-out of GST from July 1.
"Goa will not face any major loss after the implementation of the GST. Even if we suffer any losses, the Union government will compensate for it," Parrikar told the House, after tabling the bill.
Later, the bill was passed unanimously by the house, which convened a one-day special session for that.
The Chief Minister said Goa has reasonable or lesser taxes as compared to the rest of the country due to which the implementation of GST would become easier for it.
"With the implementation of the GST, the entertainment tax, value-added tax and additional Customs duty would be a thing of the past," he said.
Admitting that there would be initial hiccups in implementing the GST bill, Parrikar said it is going to be a boon to several sectors including tourism, which is one of the prominent industries in the state.
Parrikar said he was lucky to be a part of the discussion on GST in the parliament during his tenure at the Centre as defence minister.
"I am lucky to participate in the discussions on GST in the parliament and also now in Goa Legislative Assembly," he said.
He said during the first year of the implementation of the GST, Goa will gain around Rs 600-1,000 crore due to the implementation of the new tax regime.
The GST will force losses to the tune of Rs 700-800 crore on the state exchequer, but Goa will gain Rs 12,000 crore through new tax regime, he said.
"Goa will be a net gainer," Parrikar said.
He said that nearly 18,000 small traders who registered with the state government would be educated about it (GST) by holding camps in June month this year.
Special camps for traders would also be held between May 15 and 22 this year, he said. The opposition also supported the bill on the floor of the house.
"There will be teething problems in implementing this new tax but it is going to be a revolutionary movement for the state," former Chief Minister Digambar Kamat (Congress) said.
The Congress party supported the implementation of GST bill but said the government should consider its financial implications.
-PTI