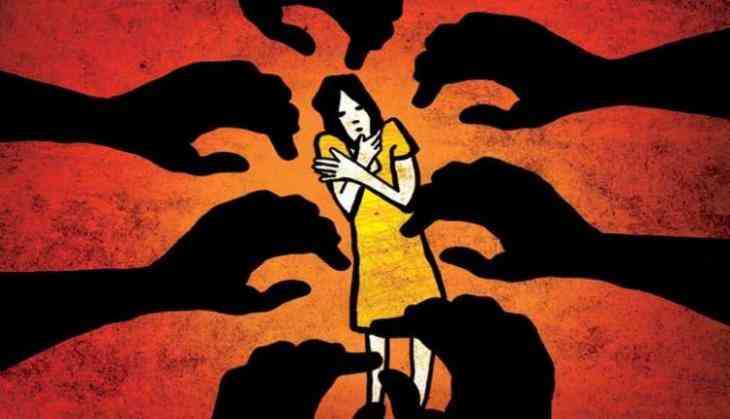 Three persons, including a juvenile, have been apprehended allegedly for raping a minor girl, the police said today.
Ghaziabad Senior Superintendent of Police Vaibhav Krishna said the incident occurred in a village of Muradnagar area.
He said a minor was girl returning home after getting xeroxed some documents on August 29 evening, when the trio accosted her on a desolate road and dragged her to a nearby sugar cane field, where they raped her.
The arrested youths have been identified as Zahid and Mohan Pal of Bihing village, the SSP said.
They have been booked under section 376 D of the IPC and section 3 and 4 of the POCSO Act, he added.
(PTI)