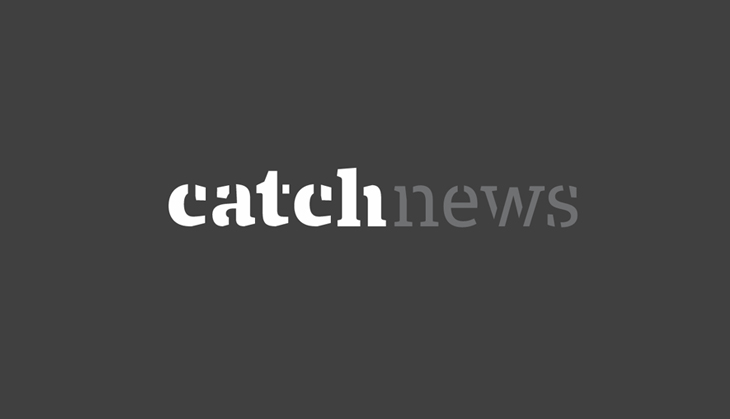 At least five people were killed after a major fire broke out in a building in Rajnagar area of Ghaziabad on 14 May.
Hemant Pratap Singh, Ritam Dwivedi, Puneet Mishra and Chandrapraksh Tyagi - four employees of Indiamart, a marketing agency in the building - died due to suffocation. The fifth victim, Peeyush Goel, died after sustaining a head injury while attempting to jump from the second floor, the Hindustan Times reported.
The fire broke out at around 10AM on the first floor and spread to the second floor - where the Indiamart office was located. Around 11 employees were in the office at the time.
According to reports, the fire broke out after a short circuit in the AC in the office building.
"The people died because of the suffocation caused due to smoke which was there after the fire. All the victims have been identified," India.com quoted Senior Superintendent of Police (SSP), Dharmendra Singh as saying.
"Apart from five civilians, three of our members of the rescue service also suffered injuries and have been admitted to hospital," he added.
According to reports, the nearest exit door was locked when the fire broke out and the employees were forced to jump to the roof of the adjacent building.