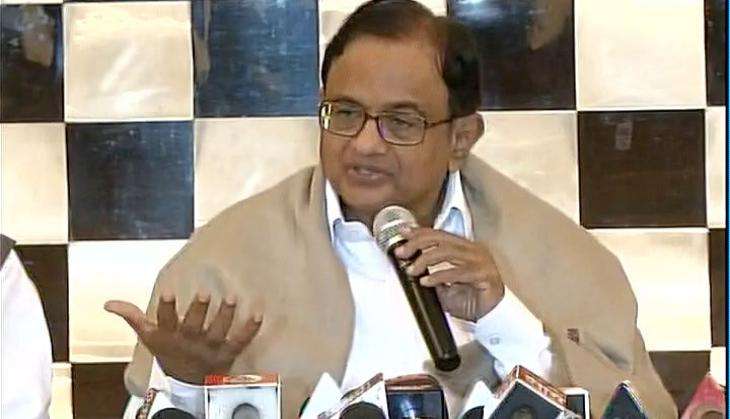 With the country's GDP growth being projected to slow down to 7.1 per cent, former Union Finance Minister P Chidambaram on 7 Janury said demonetisation will further hit the economy.
Attacking the NDA government over the scrapping of high value notes, the senior Congress leader said the statistics have 'exposed' its "claims and boasts".
"First the RBI, now CSO have forecast lower GDP growth. Govt's claims and boasts exposed," he tweeted.
"The GDP growth would be even lower because of demonetisation. One per cent reduction means loss of Rs 1,50,000 crore," Chidambaram, who had repeatedly been questioning the benefits of withdrawal of Rs 500 and Rs 1,000 notes, said.
The Central Statistics Office had yesterday estimated a slow down in GDP growth to 7.1 per cent in current fiscal, from 7.6 per cent in 2015-16 mainly due to slump in manufacturing, mining and construction sectors, the government data showed without factoring in 'volatile' post-demonetisation figures.
--PTI