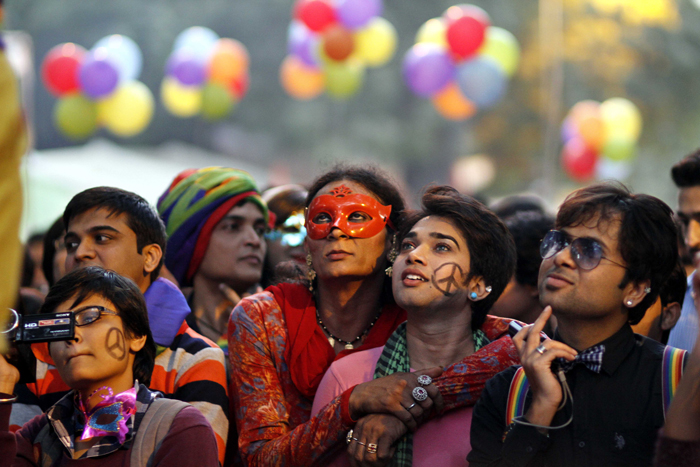 Dattatreya Hosabale, joint secretary of the Rashitriya Swayamsewak Sangh on 17 March said that the outfit did not consider homosexuality to be a criminal offence.
Speaking at the India Today Conclave, Hosabale said, "Homosexuality isn't a crime as long as it doesn't affect the lives of others." He said:
"Why should RSS have an opinion on homosexuality? Sexual preferences are personal issues".

"We, in RSS, never discuss personal preferences".
He also added that the homosexuality should not be considered under Article 377 of Indian Penal Code (IPC), that makes it a legal offence.
Section 377 of the IPC labels homosexuality as unnatural and also calls for a maximum punishment of 10 years imprisonment.