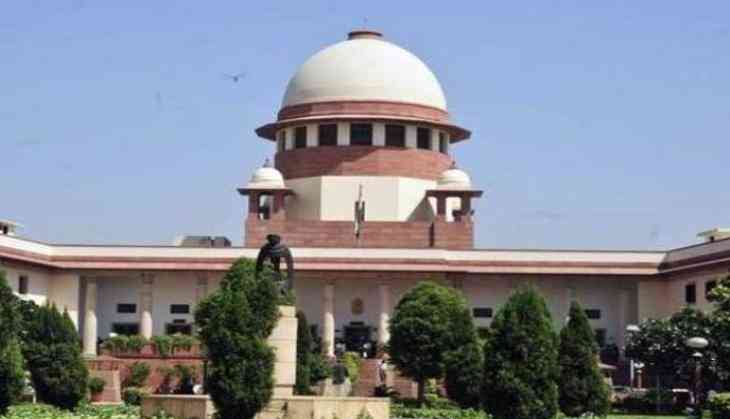 Former Additional Solicitor General (ASG), Amarendra Sharan also an amicus curiae in the Mahatma Gandhi assassination case, on 8 January filed a report before the Supreme Court.
A Public Interest Litigation (PIL) was filed earlier in the Apex court seeking re-opening of Mahatma Gandhi assassination case.
The apex court had asked former ASG Sharan to assist the court as amicus curiae in the case.
A Mumbai-based IT consultant, Pankaj Kumudchandra Phadnis, has been filed the PIL.
According to reports, Phadnis' previous petition, seeking re-opening of the Gandhi murder case, was dismissed by a high court earlier.
-ANI