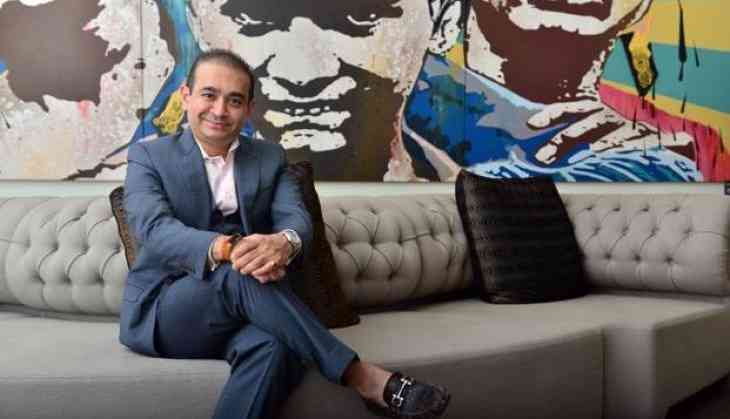 Fugitive diamond merchant Nirav Modi is in the UK, the officials there have confirmed to India. Following which, CBI has moved a request to London to extradite the celebrity jeweller, who is wanted for PNB loan fraud.
Billionaire Nirav Modi, along with his uncle Mehul Choksi, is reportedly accused in the Rs. 13,500 crore Punjab National Bank (PNB) scam case. Earlier this month, the Centre had told parliament that an extradition request for Nirav Modi had been sent to the Indian mission in the UK.
The request for his extradition has been sent by a Special Diplomatic Bag to the High Commission of India in London, VK Singh, Minister of State for External Affairs, had said in parliament.
Earlier, the diamond merchant and Punjab National Bank fraudster Nirav Modi's Chartered Accountant, office situated in a nondescript office block in UK's Harrow, that audited the finances for diamond jeweller's state business, was named in the Panama Papers.
Well, earlier it was reported that absconding diamond merchant and PNB bank scam fraudster Nirav Modi has been allegedly using multiple Indian Passports.
Investigative agencies probing the alleged $2 billion Punjab National Bank scam reports that Nirav Modi possessed at least half-a-dozen Indian passports. Nirav Modi was traced to Belgium by Indian intelligence agencies and his frequent travels, despite the revocation of his passport.
Also read:Muslim man converts turns Hindu to marry; approaches SC after in-laws take away his wife and threaten him