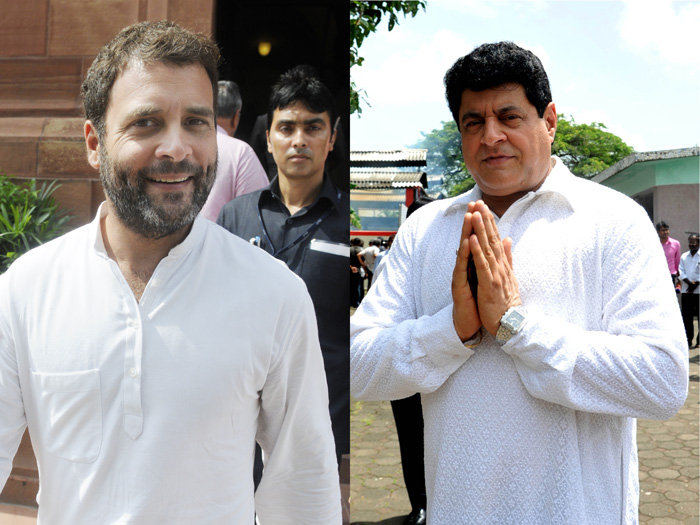 A day after
Congress
lost a adjournment motion against External Affair Minister Sushma Swaraj, party vice president Rahul Gandhi would lead a delegation of protesting students to Rashtrapati Bhavan.
He scheduled to meet President Pranab Mukherjee along with the delegation, today at 1:30 pm.
Rahul Gandhi had visited the premises of the Pune film institute on 30 July amid much fanfare. He had even held a one-on-one talk with the students to understand their demands.
It was during his visit that he made a controversial remark on "RSS promoting mediocrity in educational institutes".
Rahul Gandhi had also promised the students that he would raise the issue in Parliament. FTII students have been demanding the ouster of Gajendra Chouhan as the premiere film institute's chairperson on the grounds of questionable credential and allegedly being a political appointment.