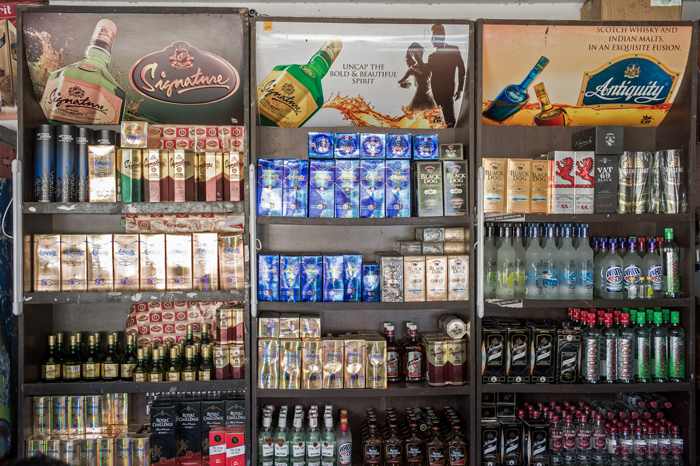 The Food Safety Standards Authority of India (FSSAI) is planning to set standards for alcoholic drinks including beer, whiskey and rum. The draft notification will be issued in next 45 days.
The work of preparing standards will be done under two categories, mainly for drinks which have less alcohol and the others with high alcohol quantity.
Once the standards are set, states and union territories will be informed about it who can then forward the information to respective excise departments.
Proposal has been made in the Safety and Standards (Food Recall Procedure) Regulations, 2015. Earlier, FSSAI had proposed that alcoholic beverages, pan masala and supari may not be treated as unsafe food for recall just because they carry a mandatory warning on their covers.
The draft norms were put up for public comments on 29 May and the deadline is 1 August.