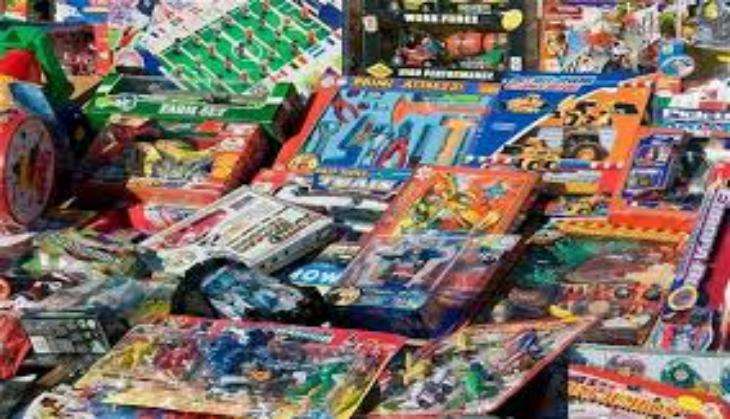 One person was killed in an explosion in Naya Bazar near Chandni Chowk area in the national capital today. The incident took place ahead of Diwali, the festival of lights, which will be celebrated across the nation with fireworks later this week.
Though the cause of the Delhi incident hasn't been ascertained yet, officials claim that locals had seen a man carrying a bag of fire crackers while smoking a beedi, which possibly triggered the blast.
Accidents involving explosives are a common occurrence across India ahead of Diwali as factories, typically without the mandatory safeguards in place, hire temporary workers to meet the seasonal demand for fireworks.
Here's a look at such accidents in recent years:
Sivakasi blast, 2016:
On 20 October, as many as eight people, including six women, were killed in a fire cracker mishap at the fireworks hub of Sivakasi in Virudhunagar district.
The mishap occurred when a fire broke out while crackers were being offloaded from a vehicle to a shop.