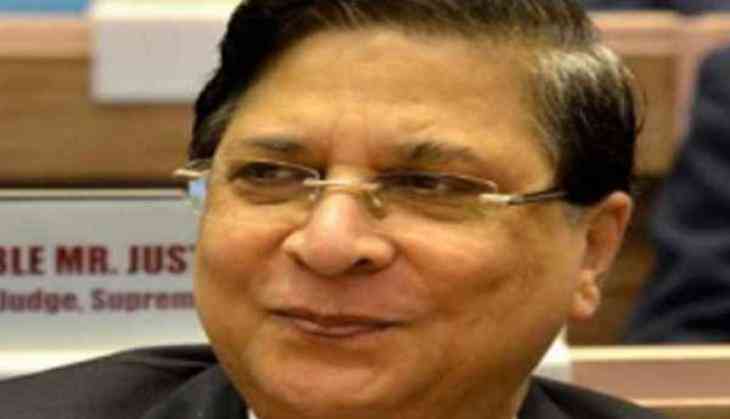 Chief Justice of India Dipak Misra will be going to take his retirement on 2nd October and this is the last month for him as CJI. Before his retirement, Dipak Misra to announce the judgments on some big cases from gay rights to adultery and also the entrance for a woman in Kerala's famous Sabarimala temple. The judgement likely to be announced by the five-judge constitution bench to deliver a number of judgments this month i.e. September 2018.
However, the CJI who is going to take the retirement on 2nd October, his bench is known for a record number of constitution bench verdicts. However, there is also a question that they will also announce the judgment on Aadhaar, which the government wants to link with every aspect of life from mobile phone number to other government documents.
Aadhaar is the most impactful decision if the CJI would announce before his retirement. As the petitioners challenged that linking Aadhaar to every personal thing would violate the 'Right to Privacy', which has been upheld as a constitutional right by the Supreme Court.
Also, the LGBT community is also waiting for the verdict from the bench. They are hoping that Section 377 will no more be a trouble to their right of love.
Another important decision is also the gender discrimination in Kerala's temple. Yes, there are the possibilities that Dipak Misra could announce the verdict on the traditional ban on women of child-bearing age in the temple of Sabarimala.
Another question on gender bias -- Section 497 of Indian Penal Code that makes only a man an accused in cases of adultery and terms woman as a victim - will be settled by the five-judge bench this month.
Watch Video:
Also read: Congress says 'PM Modi's 'slave, puppet' KCR may have dropped idea of early poll'