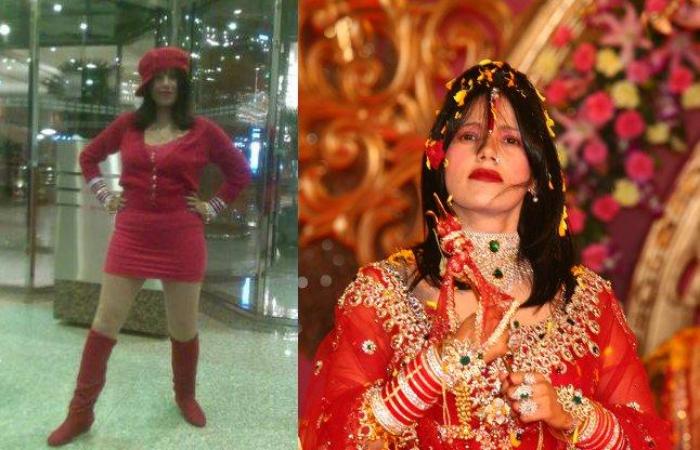 Self-styled god-woman Radhe Maa who has been facing charges in a dowry case, has now been accused of driving four farmers to suicide.
The complaint
A complaint was filed in the Kandivli police station, Mumbai, on 9 August, which alleged that Radhe Maa and two of her aides had taken nearly Rs 1.5 crore from a farming family of seven in Gujarat in return for assuring them that peace and prosperity would reign in their home.
Four of the farmers, who had paid her the money over a period of time by selling off their land, committed suicide last year when they realised that they had been fooled into parting with their money.
The police have registered a First Information Report (FIR) against Radhe Maa and have also issued a summons to her and other two accused to record their statements.
The complainant
Ramesh Joshi, president of the Dharm Rakshak Maha Manch, filed the complaint. He said that Radhe Maa should be held accountable for these four suicides as she had fooled the farmers into poverty.