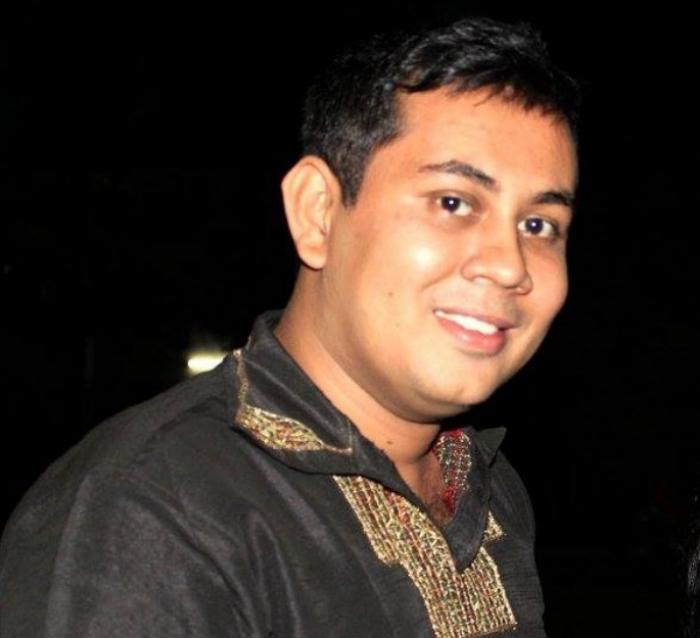 Another Bangladeshi blogger has been hacked to death. 40-year old Neeloy Neel, a secular blogger was killed by suspected militants.
This is the fourth such attack on free speech in Bangladesh this year. Niloy Neel was murdered after the gang broke into his apartment in the capital's Goran neighbourhood.
Neel was on a list of bloggers viewed as targets by the militants, the head of the Bangladesh Blogger and Activist Network Imran H Sarkar told AFP news agency.
"They entered his room in the fifth floor and shoved his friend aside and then hacked him (Neel) to death. He was a listed target of the Islamist terrorists," Sarker said.
Police confirmed Neel had been murdered but had no details on his background, IBN reports.