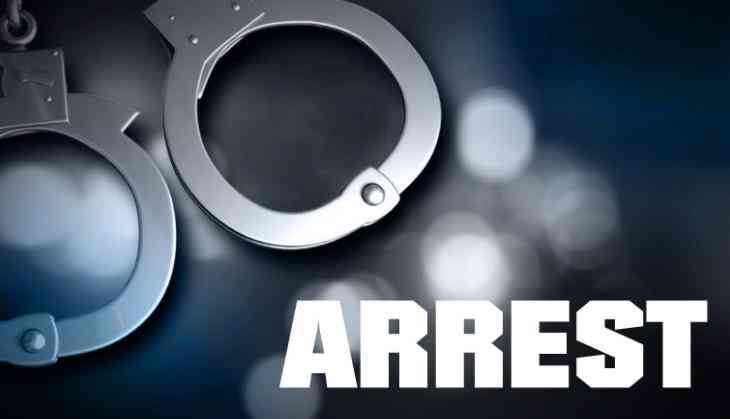 The Rachakonda police on 15 September arrested four people accused of looting cigarettes worth Rs. 4 crore from Madhya Pradesh's Dewas city.
The four accused who belonged to the Kanjar gang had looted a container loaded with cigarettes.
The incident took place on 19th August when the complainant, Akhilesh Yadav left from an ITC Company in Hyderabad and was on his way to Thirupathi with 647 cartons of cigarettes.
On his way, Yadav was stopped at Peddambrpet by approximately 30 men of the Kanjar Gang.
The gang dragged Yadav and tied him up. After which they unloaded the container and shifted the cigarettes cartons on to their vehicles.
The police based on the information headed for Dewas and arrested four of the accused, namely Raja Ram, Sunil Chavda, Hakam Singh and Raja Babu.
The vehicles which were used for the loot were seized from the parking yards in Indore.
After thorough investigation and recording confession statements the accused were produced before the Jurisdictional Magistrate and brought to Hyderabad on transit remand.
-ANI