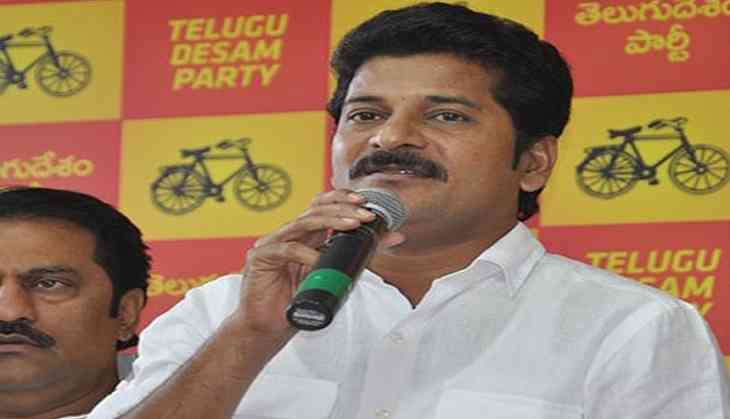 Former Telugu Desam Party (TDP) senior leader Revanth Reddy after submitting his resignation from all party posts said he will join the Congress after meeting vice-president Rahul Gandhi.
On his resignation, the minister said that he will fight the corruption spread by Telangana Chief Minister K Chandrasekhar Rao.
Speaking to ANI, Reddy said, "I will try my best to save Telangana. After meeting Rahul Gandhi I will join Congress tomorrow. I will follow all the programmes and guidelines given by the party under his leadership. Whatever corruption and loot K Chandrasekhar Rao has done, I will look into it and put a stop to it".
Earlier on Saturday, Reddy, who was the TDP senior leader and legislator, submitted his resignation as MLA and from all party posts.
TDP President N Chandrababu Naidu had summoned Reddy and other party leaders for discussions in Vijayawada on Saturday.
In the resignation letter he recalled his "great journey with the TDP President", who gave him opportunities to grow in the party.
"People in Telangana are longing for a political realignment," he said in his resignation letter.
-ANI