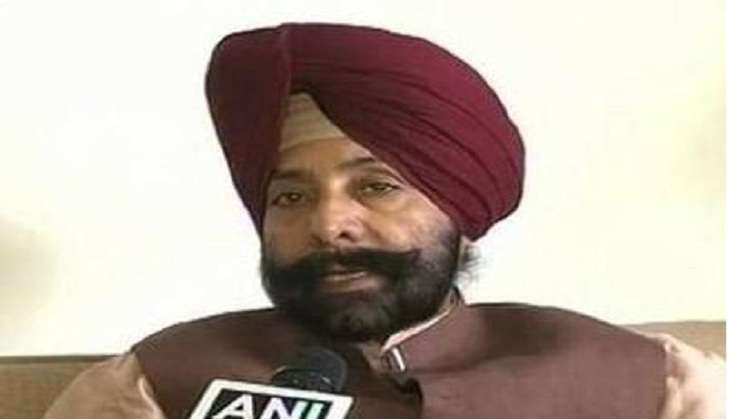 On 6 September, former senior Punjab Congress leader Jagmeet Singh Brar declared his decision to contest the upcoming Punjab assembly polls under the Aam Aadmi Party banner.
Brar, the leader of the Janhit Abhiyan party, is set to join ranks with the AAP in the upcoming elections.
According to a News 18 report, it was Bengal Chief Minister Mamata Banerjee who orchestrated the alliance and talked Brar and Kejriwal into making this happen.
Reports suggest that Brar has been in talks with Navjot Singh Sidhu to work out possible arrangements.
On 2 September Sidhu declared his decision to float a new party Aawaaz-e-Punjab.