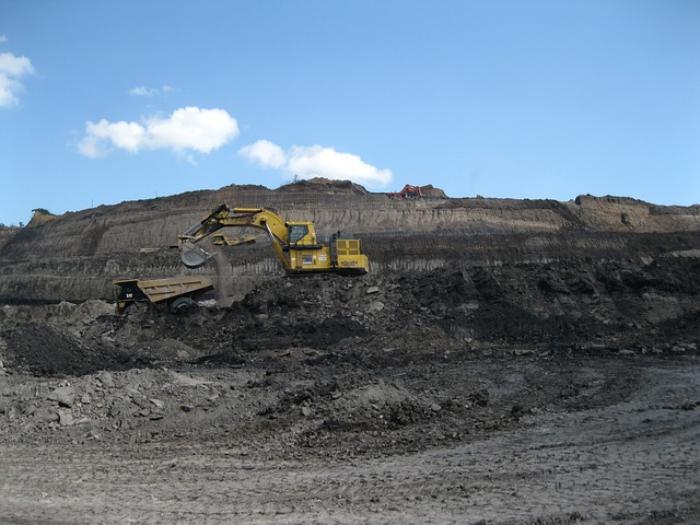 A special court on 3 August granted bail to former coal secretary H C Gupta and Atul Jain, director of Pushp Steels and Mining Pvt Ltd (PSMPL), in the coal scam case pertaining to alleged irregularities in the allocation of a coal block in Madhya Pradesh.
Special CBI Judge Bharat Parashar asked Gupta and Jain to cooperate with the probe while granting them bail on a personal bond of Rs 1 lakh each and surety of a like amount."Accused H C Gupta and Atul Jain are granted bail. They will not tamper with evidence and will cooperate with probe.
Put up for further hearing on August 26," the judge said.During the brief hearing, counsel for Gupta and Jain said that they have been cooperating with the investigation and had not been not arrested by the CBI, and so bail could be granted to them.
Counsel for Jain said no criminal antecedents have been found against his client and the entire case is based on documents, so there is no question of tampering with evidence.
Special Public Prosecutor (SPP) said if the accused are granted bail, conditions should be imposed on them like not allowing them to leave the country without the permission of the court and they should not tamper with evidence.
The court had on 6 July summoned Gupta, PSMPL and Jain as accused for their alleged involvement in the allocation of Brahmapuri coal block in MP to the company which resulted in a loss to the government.
The court had noted that Gupta, who was also the chairman of the screening committee, had prima facie facilitated allocation of the coal block to PSMPL "to the detriment of all other applicant companies."
"Not only loss was caused to other applicant companies but also to Government of India as valuable nationalised natural resources of the country i.e. coal stood allotted to a company by dubious means," it had said.
(with inputs from PTI)