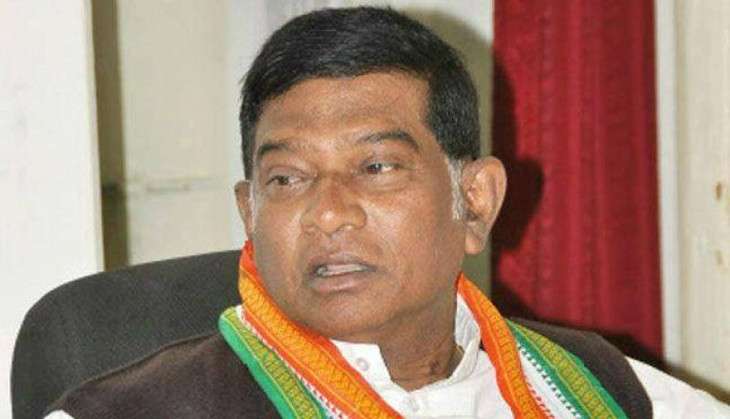 Former Chief Minister of Chattisgarh and Congress leader, Ajit Jogi has reportedly threatened to break away from the Congress and form a new party.
According to various media reports, he has made this decision to protest the "planned" elevation of Congress vice president, Rahul Gandhi.
Ajit Jogi also went on to tell ANI that he would take the final call after a discussion with people in his constituency. He added that his ultimate objective is to defeat the current Chief Minister of Chattisgarh, Raman Singh.
Zee News quoted Jogi as saying, "Ever since I came back from Delhi, thousands of workers are meeting me and pressurising me to get rid of the Raman Singh government and for that to happen I will have to lead. We will defeat Raman Singh and form our own government."
He added, "I will take along new people, especially youth, to end this 'loot' of Chhattisgarh."
While political circles are abuzz with reports that Rahul Gandhi will take over as Congress chief soon, the party has not confirmed the reports.