Indians are everywhere. Quite literally. Be it in 'most powerful/influential/beautiful lists' to 'fastest air-miles covered by an Indian PM' - it is difficult to think of a list where we do not have an Indian representative.
The hangover of several Indians featuring in Time Magazine's '100 Most Influential' list was still throbbing when the Forbes list dropped, and let's just say - what a time to be alive.
Forbes list of the World's Most Powerful Women 2016 - which was released a short while ago - not surprisingly has five absolutely fantastic and dynamic Indian women who have not only broken glass ceilings in their own profession, but continue to pave the way for future leaders.
Scroll down for the list of the five featured women.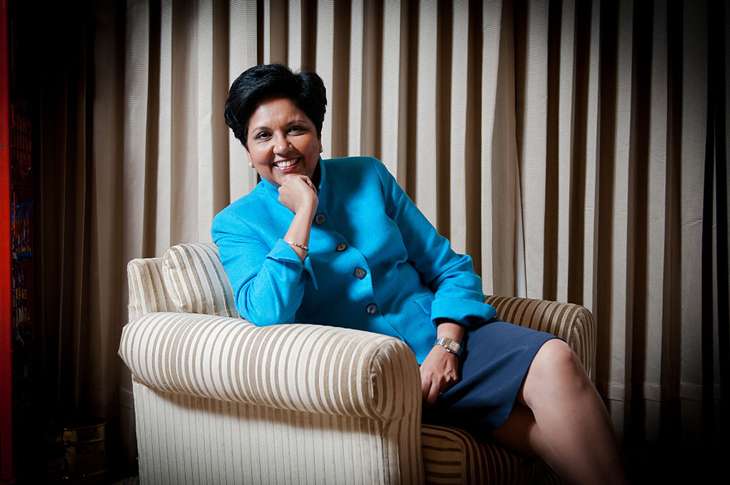 Getty
1) Indra Nooyi
On number 14 is the Indian-origin CEO of PepsiCo, Indra Nooyi, who at 60, still has more energy than most millennials. She has moved up a spot from her 2015 ranking.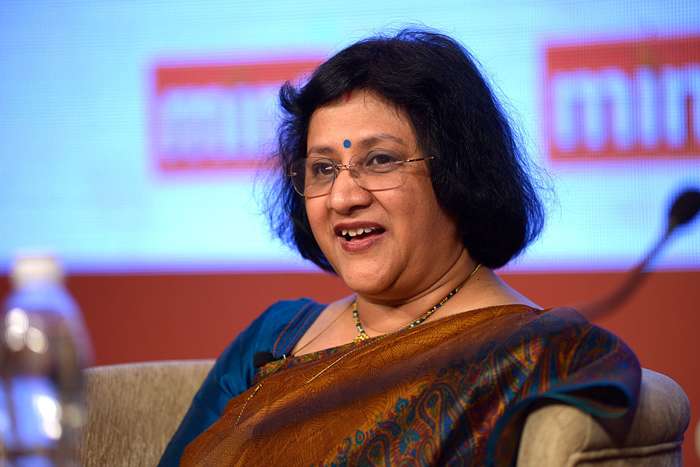 Getty
2) Arundhati Bhattacharya
At number 25 is the spunky Arundhati Bhattacharya, Chair-Managing director, State Bank of India, best known among mango people as the lady who finally made Vijay Mallya accountable for his debts. She has moved up from #30 in 2015 to #25 this year.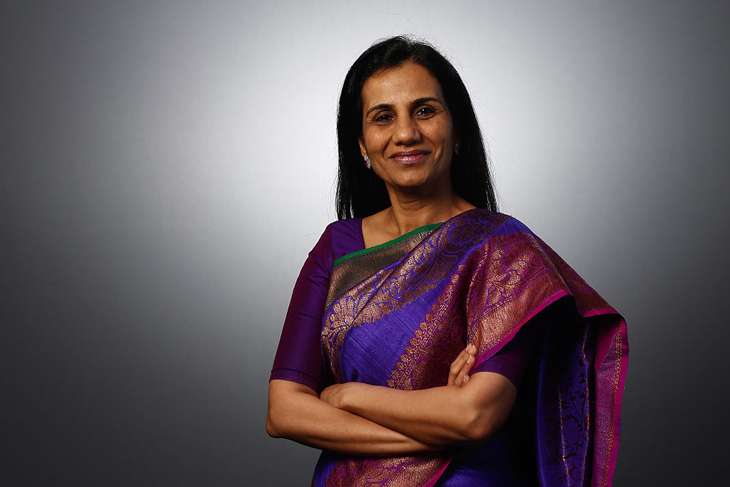 Getty
3) Chanda Kochhar
At number 40 is Chanda Kochhar, CEO-Managing Director of ICICI Bank. According to Forbes, during her tenure, ICICI reported a 'double-digit increase in consolidated assets to $135 billion in 2015, net earnings didn't rise as much, due to huge provisions for bad debts.'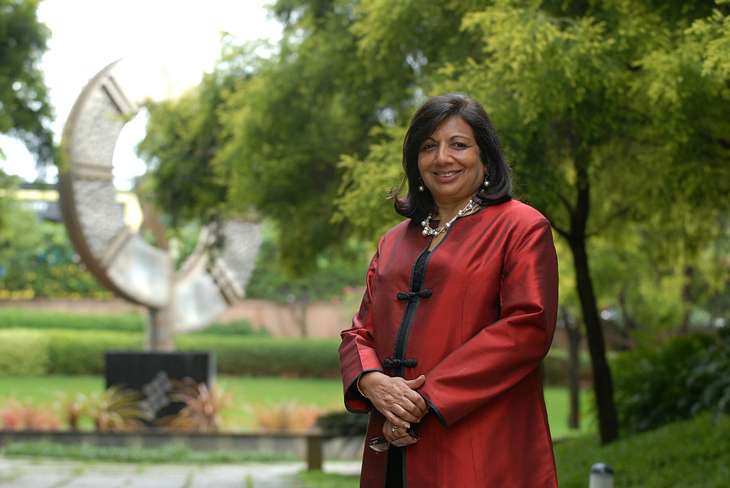 Getty
4) Kiran Mazumdar-Shaw
At number 77 is entrepreneur-extraordinaire Kiran Mazumdar-Shaw, the co-founder of Biocon Ltd. Her net worth is reported $1.45 billion.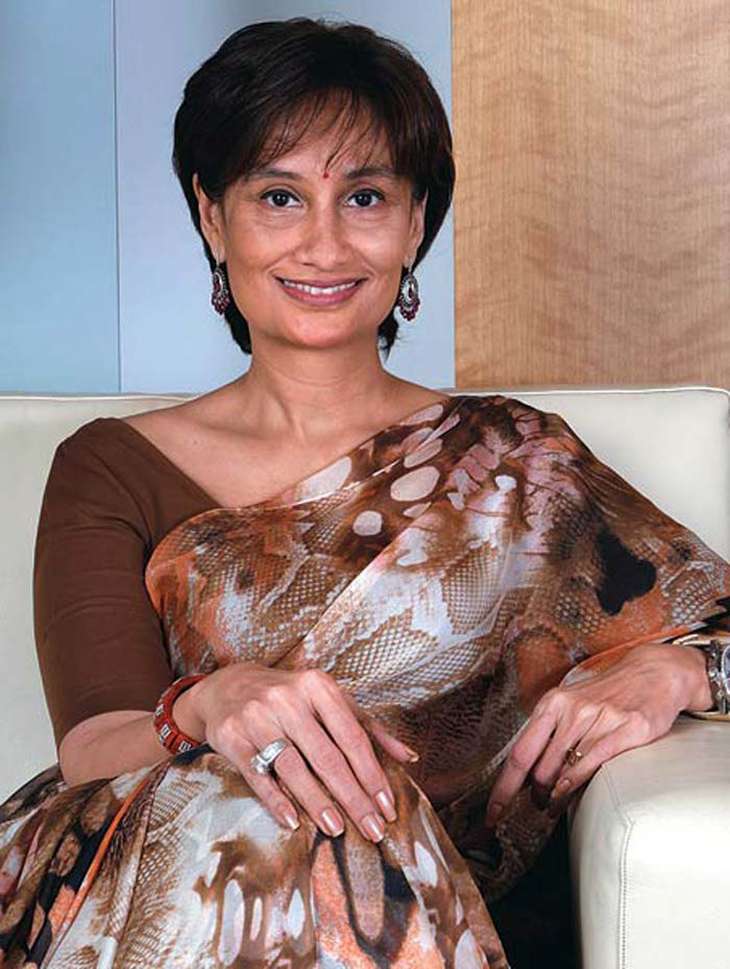 Getty
5) Shobhana Bhartia
Coming at number 93 is the Chairperson of Hindustan Times Media, Shobhna Bhartia, under whom HT - once just in print - has now made its name online as well. In 2013, Ms Bhartia had also made it to India's Richest list, standing at number 98.
--
Edited by Abha Srivastava