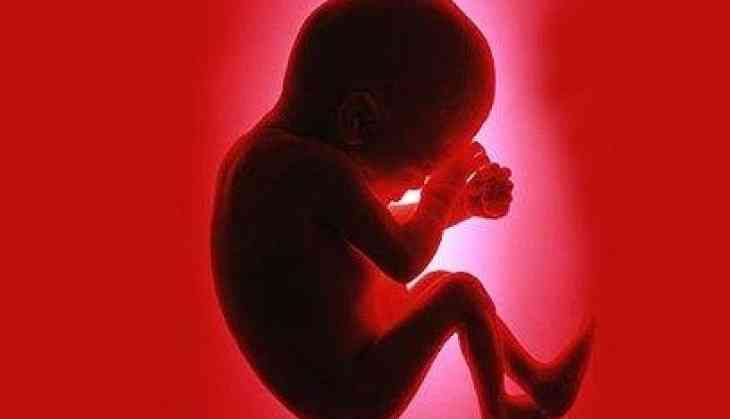 Foetus found near garbage dumping site in Delhi's Madangir area
A foetus was found wrapped in a cloth near the Municipal Corporation of Delhi (MCD) garbage dumping site in Madangir area here on Sunday.
Reportedly, the four-month-old male foetus was found around 9.15 a.m.
Strict legal action would be taken under the Indian Penal Code (IPC) Section 318 against the guilty, the police has assured.
A case has been registered in this regard and reportedly an autopsy on the foetus would be conducted tomorrow.
-ANI