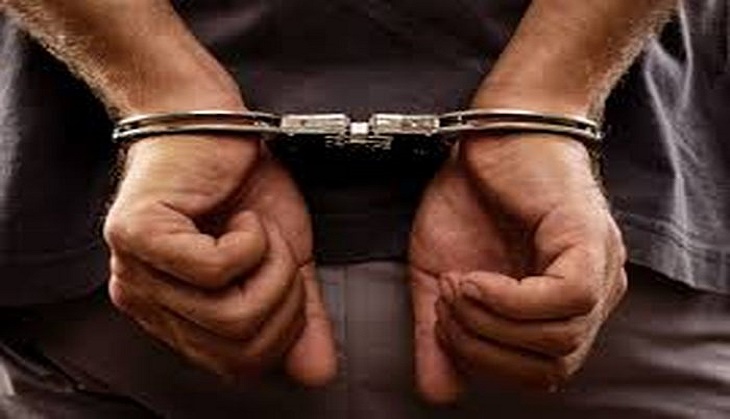 Customs officials at the Indira Gandhi International Airport (IGIA) arrested one airline passenger after recovering currency worth Rs 2.77 crores from his possession.
In a statement, customs officials said that the passenger was boarding a flight from New Delhi to Hong Kong before his arrest.
They said that on examining the passenger's baggage, assorted currencies - US$ 3,40,000, Australian dollars 14,000, Saudi Arabian Riyal 13,6,000, Qatar Riyal 82,500, UAE Dirham 8,500 and Yen 1,00,000 was recovered from his possession.
The currency was seized under Section 110 of the Customs Act, 1962. The passenger was arrested under Section 104 of the Customs Act, 1962 read with provisions of FEMA 1999, said Sanjay Mangal, Commissioner of Customs, in a statement.
--ANI