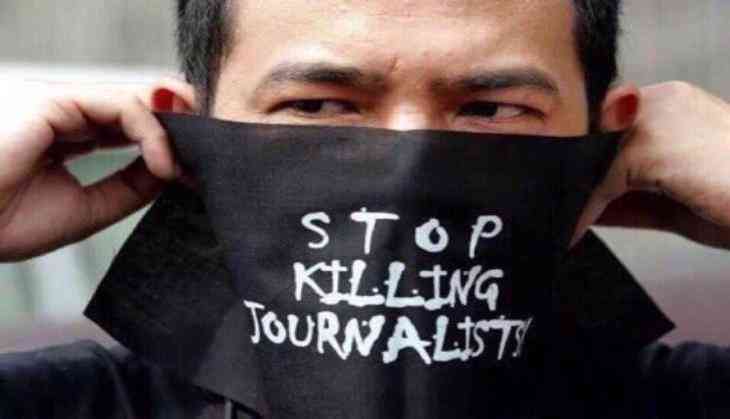 Journalist is a person who is responsible for bringing the reality in front of the society across the world. The news that they deliver should be unbiased, since journalism is one such field which acts as a mirror of the society.
Journalists are considered as the forth pillar of Democracy, but, when we look back to the year 2017, the scenario seemed to be different. In 2017, there were many cases that came in light that showed the real condition of a journalist in our country. There were journalists who were killed in 2017 during their duties. In today's scenario, the practice of journalism has become so critical that at times a journalist has to pay a great cost when it comes to his or her life.
Here is a list of 5 journalists who were killed in 2017 and their death sparked an outpouring of anger across the nation:

1. Kamlesh Jain-
He was a reporter of Hindi daily 'Nai Duniya' in MP. Kamlesh was shot dead at his office when two suspects came on a motorcycle and shot him twice at close range and sped away. The incident took place on 31 May 2017 at Pipliya Mandi, 15km from district headquarters Mandsaur. According to Jain's family members, he was threatened by the local illegal liquor sellers and he also informed police about the same.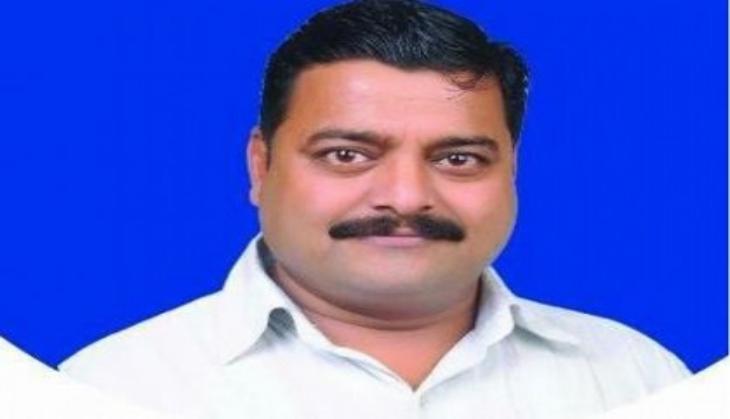 Kamlesh Jain (Twitter)
2. Shyam Sharma-
Sharma, who worked for the local city based-newspaper Agniban in Indore, Madhya Pradesh, was brutally murdered on 15 May 2017, when he was on his way to Manglia Square in his vehicle. He was followed by the two assailants on motorbikes and they asked him to wind down his window, all of sudden they slit his throat and left him in a pool of blood. According to the reports, he was the first journalist who got killed in 2017 in India and the 26th journalist since 2010.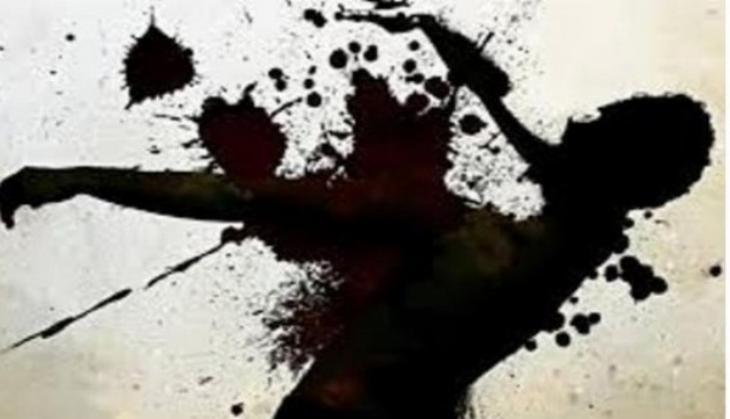 3. Gauri Lankesh

The 55-year-old Gauri Lankesh, a fearless editor of the Kannada weekly Lankesh Patrike, was gunned down outside her home in Bengaluru by three assailants on 5 September 2017. The murder of the journalist-activist had set a wave of protest across the country. Her brutally murder was termed as a mystery and the incident raised extremely worrying questions. Her murder was also called an "assassination on democracy" as she was an activist who raised her voice to bring Naxalites to the mainstream and also worked to improve the condition of Dalits and farmers.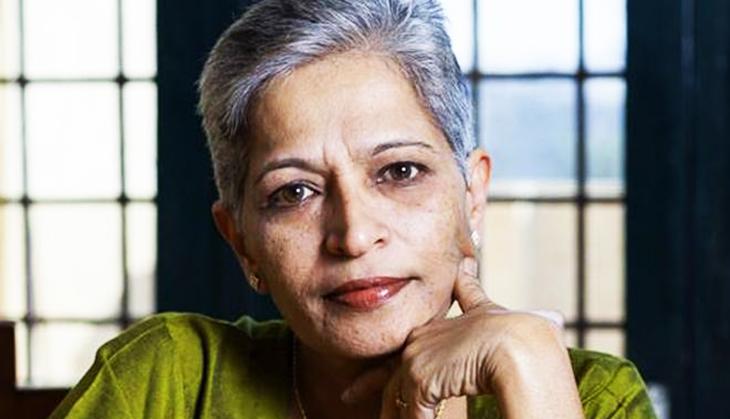 Gauri Lankesh
4. Santanu Bhowmik-
The 28-year-old budding journalist was murdered by the miscreants allegedly owing allegiance to the Indigenous People's Front of Tripura (IPFT). Santanu worked for Dinraat, a cable television channel in Tripura state. He was covering the protest and road blockade by IPFT when he was attacked. Police found his body with serious stabbed injuries and rushed to the hospital at Agartala's GBP Hospital where the doctors declared him 'dead'. This incident took place after the three weeks of Gauri Lankesh murder.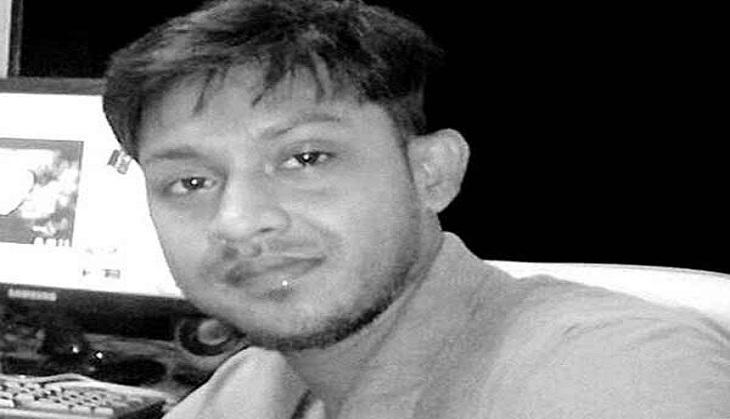 Santanu Bhowmik
5. Naveen Gupta-
The 35-year-old journalist, who worked with Hindi daily Hindustan, was shot dead on 30 November 2017 by an unidentified bike-borne assailants in Uttar Pradesh's Kanpur. He was murder outside his brother's garments shop. His body was pierced by five bullets and died while rushing to the hospital.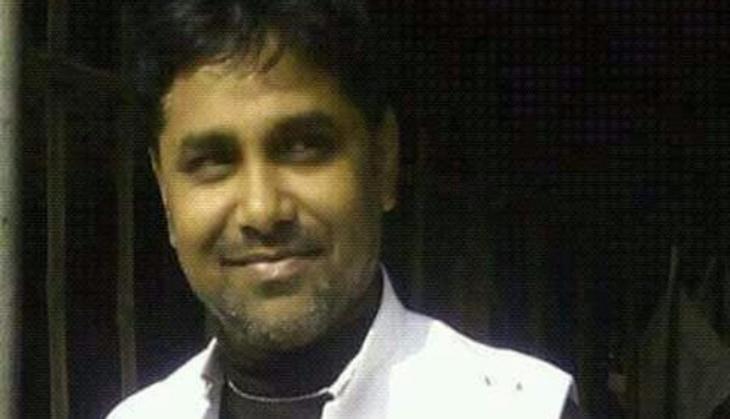 Twitter
For more interesting stories of 2017, see below: