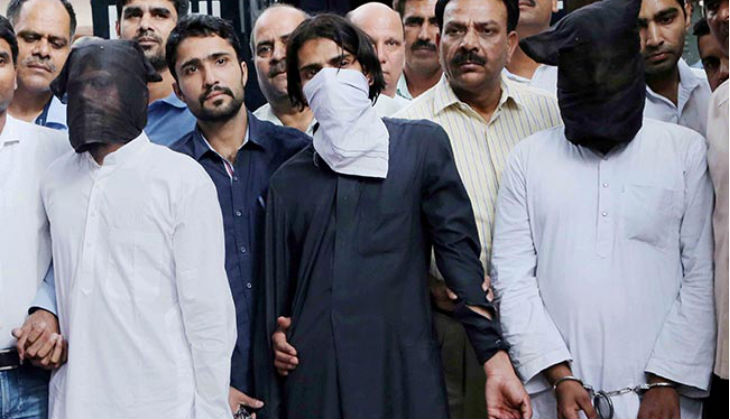 Five men who had been detained by the Delhi police special cell on suspicion of links with the Pakistan-based terror group Jaish-e-Mohammed, were released on Sunday evening for counselling.
"The youths were being brainwashed by three men we have already arrested," said a senior police officer. "The three were self-radicalised and had even preparaed IEDs. We had evidence against them and so placed them under arrest. The other youths who were brainwashed were counselled and let off. If we ever find them linked to any terror activities they will be arrested."
According to the police, the group shared Jihadi literature, videos and information about group meetings. One was reportedly going to visit Pakistan.
They had planned to make 10 improvised explosive devices (IEDs) by the end of May, to use at market places, according to the Hindustan Times.