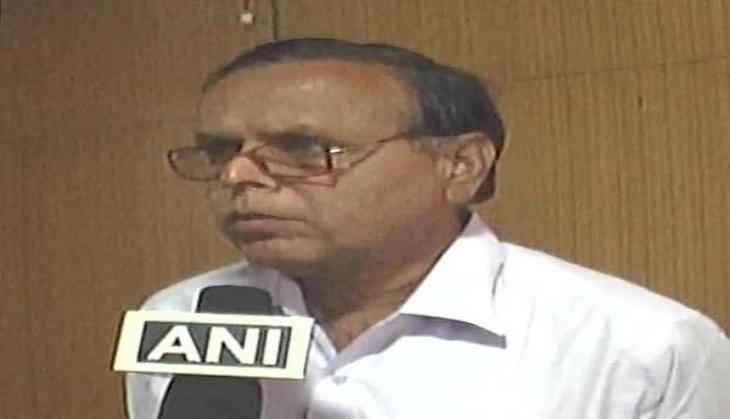 Five women were admitted in the Intensive Care Unit (ICU) of a hospital after being administered antibiotic injection here.
Around 50 pregnant women fell sick after the antibiotic injection was administered to them at Kamla Raja Hospital.
The district collector has ordered an inquiry into the incident.
Talking to ANI, Chief Medical and Health Officer, S.S. Jadon said, "The patients complained of shivering, fever and allergic reactions. I have taken statement of hospital officials and the injections have been sent for test."
Citing hospital doctors, he said that the condition of women admitted in the ICU is stable.
Replying to a question, the CHMO said that it is being checked whether the injection was administered to pregnant women or post operative women.
-ANI