Namit Hans
| Updated on: 13 February 2017, 3:29 IST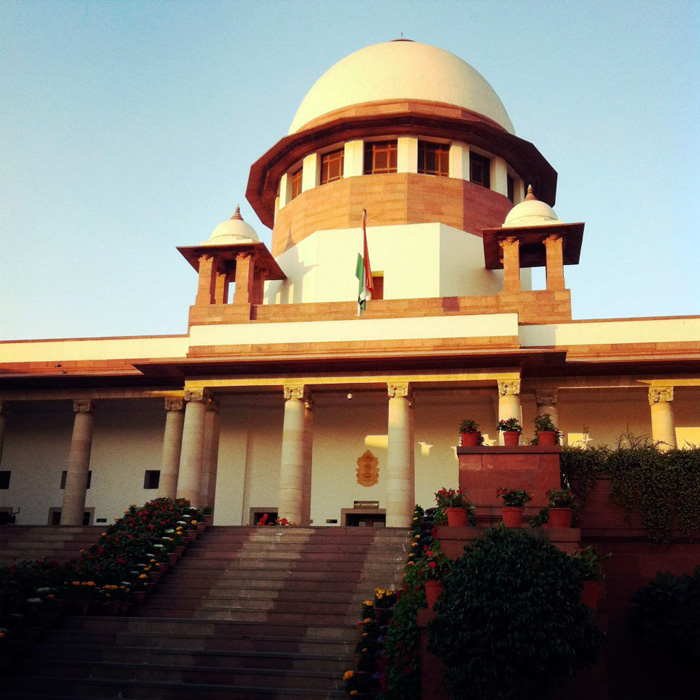 Even after a Supreme Court statement that porn cannot be banned in India as it will be a violation of privacy and personal liberty, the government has blocked 857 porn sites.
This decision can be seen as an attempt by the government to turn moral policeman, especially because it has not acted on other very important directives and guidelines of the SC.
Here are five crucial directives which were never followed.
Police reforms of 2006
On 22 September 2006, the Supreme Court had laid down a list of seven directives to revive police reforms in the country. The court's directives sought to achieve functional autonomy for the police, and improved accountability. One of the seven directives was a suggestion to set up a buffer body between the police and the government. None of these directives have been implemented by any state.
Ban on public smoking
In 2001, the Supreme Court imposed a country-wide ban on smoking in public, including public transport like buses and trains. While several state governments initially followed the directive with enthusiasm, most have relaxed their vigilance and the ban, in 2015, seems to be ignored.
Curb on noise pollution
According to SC guidelines, the use of loudspeakers, high-volume sound systems, generators and vehicles is restricted in public places. Noisy fire crackers are banned during Diwali, and so is the use of between 10 pm and 6 am, unless there is an emergency. The implementation of these guidelines is patchy.
Ban on using photos of MLAs in government advertisements
In a recent judgment, the Supreme Court had banned government advertisements that include photos of chief ministers and other politicians of the ruling party. The idea was to stop political parties from using public money to fulfil personal interests. So far, the centre has not made certain that this ban has been implemented in all the states.
Country-wide ban on use of plastic bags
A ban on the manufacture and use of plastic bags was imposed by the SC in 2011. This was done to protect scavenging animals from swallowing these plastic bags and then suffering. The decision was made when a PIL filed in the court showed that 40-60 plastic bags were found in the stomachs of stray animals. The decision was also made to for the good of the environment, as plastic bags takes thousands of years to decompose. Neither the centre nor any state government has implemented the ban so far.