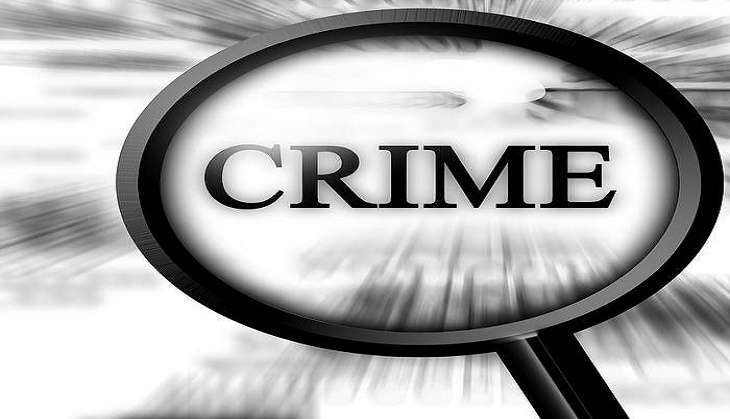 The Gurugram Police on the night of 25 October filed a case against five people for allegedly thrashing two Dalits. The case was registered by one of the victims named Jitendra who belongs to the Balmiki community and works for Amazon.
The incident took place when 25-year old Jitendra and his friend Somdutt were on Dwaraka expressway in the night.
As per the statement filed by the victim, a car stopped in front of their scooty and four people alighted from the vehicle and abused the duo, targeting their caste.
Later the victims were forced into the car and were taken to one of the accused - Devendra's - house in Sarai Alawardi, Gurugram, where both were beaten up badly.
After a few hours, they were taken to Babupara village in Haryana, where Devendra's cousin Bunty allegedly thrashed the victims and threatened them before leaving them there in a miserable condition.
The FIR has been filed against the accused under IPC section 323, 365, 506, 34 and SC/ST prevention Act.
Throughout the year, cases of atrocities on Dalits have been emerging in the country and in some cases, have even resulted in public lynching and often, death.
In a recent incident, the office of Gujarat Governor refused an appointment to Dalit victims of caste-based atrocities.
While in an another, a Dalit youth in Punjab's Mansa district was hacked to death on the suspicion that he was acting as an informer for liquor contractors and the police and helping in exposing illegal sale of liquor in his area.
--ANI