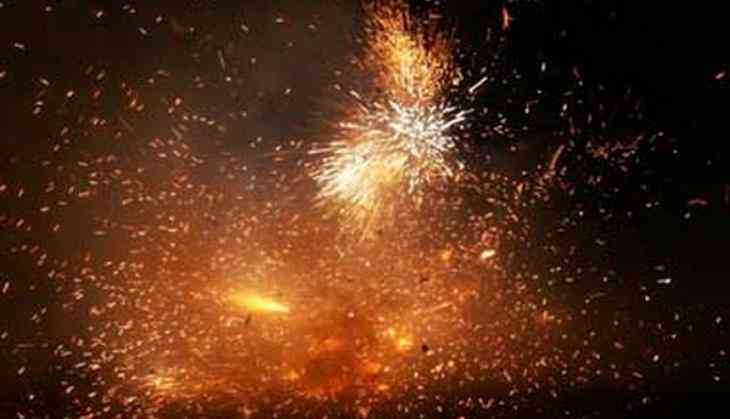 Firecrackers a 'huge health hazard', says expert
Chairman of Centre for Chest Surgery and Lung Transplantation Arvind Kumar has termed firecrackers a huge health hazard.
Kumar's statement comes in the backdrop of the recent ban on the sale of firecrackers in the Delhi-NCR.
"There is no hesitation in saying that firecrackers are a huge health hazard," he told ANI.
He further said that various lung diseases, including lung cancer, are caused due to the polluted air.
"In last 20 years, we have seen the significant rise in incidences of lung cancer in our population. There is no mechanism to clean whatever that gets deposited in the lungs," he added.
The Supreme Court had on October 9 imposed a blanket ban on the sale of firecrackers in the Delhi-National Capital Region (NCR) till November 1 in the run-up of Diwali.
The apex court took the decision to check the alarming pollution level in Delhi-NCR.
A three-judge bench of the apex court had restored its November 2016 order, banning the sale of crackers in NCR and suspended its September 2017 order - which allowed limited sale but banned imports from other states.
-ANI