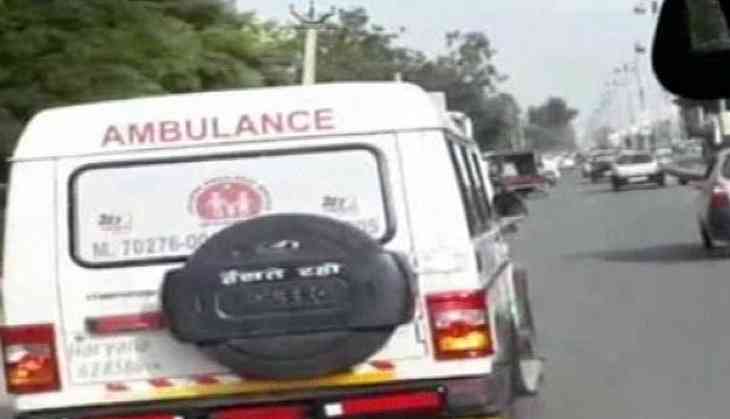 At least three fire officials, who were trying to douse the flames after a massive fire broke out at a slum in the Behrampada locality near Mumbai's Bandra station yesterday evening, sustained injuries and were, hence, immediately shifted to the Bhabha Hospital .
Assistant District Fire Officer (ADFO) Bandgar sustained an injury to his left shoulder, fire official Ajay Ram Dhore sustained an injury on his left foot and was later discharged from the hospital after treatment.
Another fire official Arvind Prabhati Ghatge sustained multiple injuries and is still admitted in the surgical ward of the hospital for further treatment.
Yesterday, a team of 16 fire engines and 12 water tankers were immediately rushed to the spot to douse the fire.
The fire was confined to few hutments in the area.
No railway lines were affected due to the blaze, the Western Railway PRO had said.
No casualties were reported in the incident.
-ANI