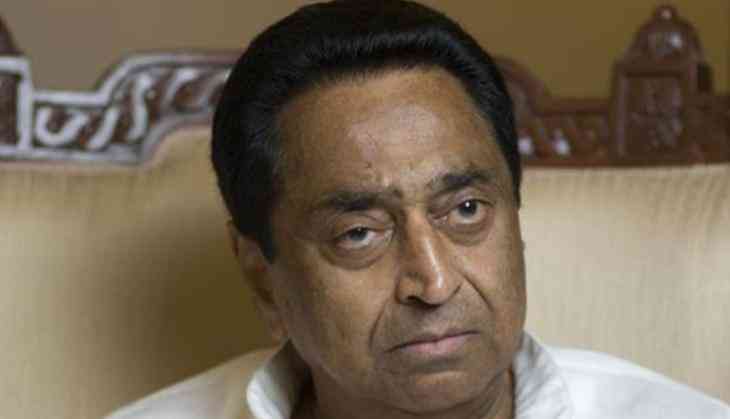 FIR registered against cop who pointed gun at Congress leader Kamal Nath
An FIR has been registered against a police constable who had pointed a loaded gun at senior Congress leader Kamal Nath at Chhindwara airstrip on Friday.
Special Investigation Teams (SIT) has been formed to investigate the case.
According to police officials, the policeman was immediately overpowered by the security personnel and was placed under suspension on December 15.
This incident came to light after Madhya Pradesh's former Advocate General and Rajya Sabha member, Vivek Tankha took to Twitter and condemned the incident.
"A Police man loads his rifle to fire at Kamal Nath ji in Chhindwara airstrip. Is this politics of hatred. Should be condemned in strongest terms". (sic) Tankha tweeted.
According to reports, the incident took place around 5:00 pm at a small airport in Chhindwara, which is about 320 km from state capital Bhopal.
Nath represents Chhindwara in Loksabha and is presently the longest serving member of the Indian Parliament. He has been elected nine times from Chhindwara.
-ANI