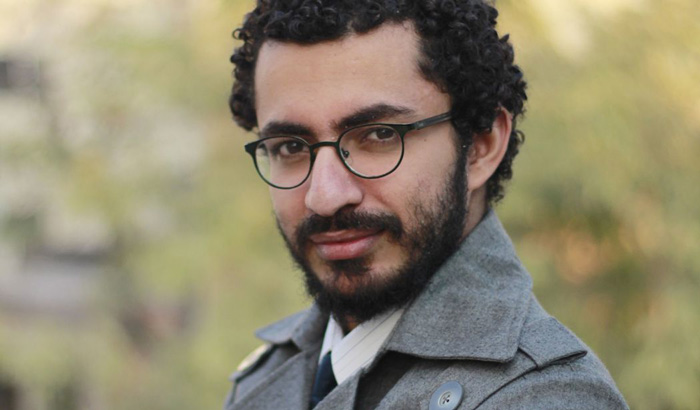 A first information report (FIR) has been filed against photographer Manik Katyal accusing him of outraging the modesty of a woman and wrongful restraint. The FIR was filed on 5 April at Gariahat police station in Kolkata by a young woman who once interned under Katyal.
The FIR claims that the incident took place on a day between 30 October and 2 November 2012. The FIR says that Katyal brought the woman to his residence on 3, Ramani Chatterjee Road, Kolkata, wrongfully restrained her and molested her by various means.
Katyal has been accused of violating Section 341 (wrongful restraint) and 354 (outraging modesty of a woman) of the Indian Penal Code.
Katyal - who is around 30 years old - is the editor of Emaho, a photography magazine.
In November 2015, a blog titled 'I Was Harassed By Manik Katyal' was published with testimonies by around 20 women recounting incidents at various times when they were allegedly sexually harassed by Katyal.
Most of the women writing on the blog said they had worked with Katyal either as interns or graphic designers while others recounted meeting him at parties and later receiving objectionable messages.
Some, including the woman who has filed the FIR, have also alleged physical sexual harassment.
Following the publication of the blog, Katyal was sacked from his directorship of Just Another Photo Festival.
-Edited by Aishwarya Yerra