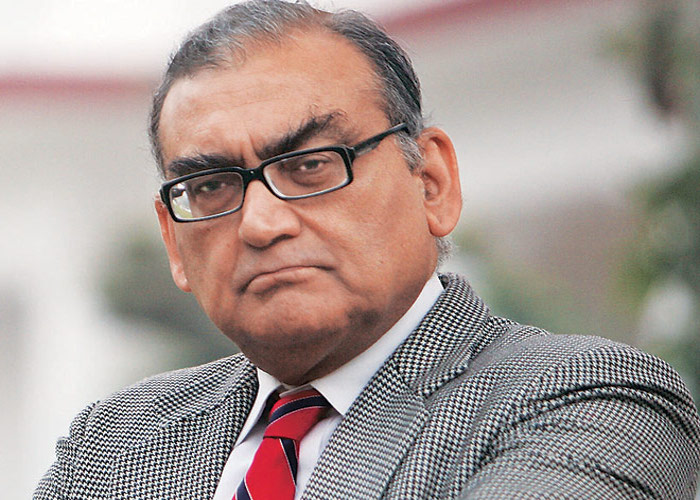 BJP legislator Samik Bhattacharya has filed an FIR at Jorasankho Police station against former CJI and chairman of Press council of India Markandeya Katju on charges of hate speech for his comments against Rabindranath Tagore and Netaji Subhas Chandra Bose.
In a tweet on 14 September, Monday, Katju had described Tagore as the puppet of the British and Netaji as a Japanese spy. He tweeted: "I am soon coming to Kolkata where I will give a speech with a scathing attack on that British stooge Tagore and that Japanese agent Subhas"
This is not the first time that Katju has made controversial remarks about prominent personalities of Indian freedom struggle. In June this year, both houses of the Parliament had passed two resolutions condemning his comments regarding Mahatma Gandhi and Netaji. Even then he had called Netaji a "Japanese spy", while attributing Gandhi as a "British agent".