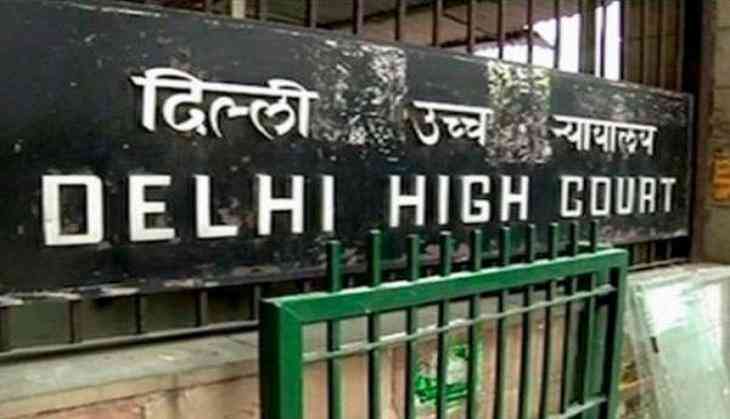 While hearing a petition against confinement of egg laying hens in India for practically entire duration of their productive life to barren wire battery cages, the Delhi High Court on Wednesday gave six weeks' time to the Centre to finalise a draft which should contain rules after consulting all stakeholders.
The court order came while hearing a plea raising concern over cruelty inflicted on approximately 40 crore egg laying hens in India. The court observed that "animals can't speak, it doesn't mean we can handle them in anyway."
The matter will be heard again on October 31.
The court was approached seeking a prohibition on the use of new battery cages. The petition stated that battery cages are so small that hens cannot even stand up, turn around or spread their wings without touching sides of cage or other hens.
-ANI