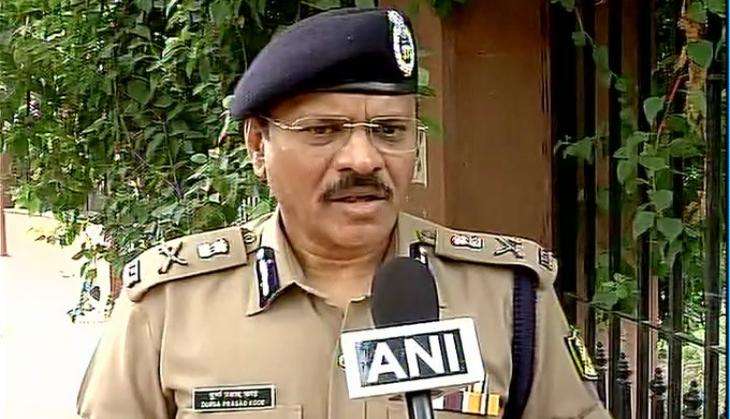 Central Reserve Police Force (CRPF) Director General K Durga Prasad has said that the security forces will not stop using pellet guns in Kashmir,
The situation in the Valley has been tense since 8 July, when Hizbul Mujahideen commander Burhan Wani was shot dead. The CRPF has been widely criticised for their use of pellet guns during the Kashmir curfew. CRPF personnel have reportedly fired more than 2,100 cartridges from pellet guns during the Kashmir protests leaving hundreds of people severely injured.
On 25 July, Prasad apologised for the injuries caused by pellet guns but said that the CRPF was mulling the options to identify less lethal options.
"We feel sorry for the pellet injuries in Kashmir. CRPF personnel have been asked to aim below the knee level. We are examining versions for pellet guns available worldwide to identify less lethal options," he told reporters.
According to a report in a leading daily, he said, "We use pellet guns only when the situation is going out of control and where loss of life (of jawans) is imminent. We use them only in extreme situations," he said.
His remarks come a day after Home Minister Rajnath Singh told the forces deployed in the Valley to refrain from using the guns against protesters.